Start-up to Grown-up, Ground & Water comes of age
As we enter our twelfth year the team at Ground & Water is proud in the knowledge that we are well and truly established on our exciting journey to being the best we can be.
Our business was founded on friendship and trust and the values that underpin it have been developed with our team and by listening to our clients and remain true to our fundamental pillars. We like to call them our 10A's.
As befits any coming of age, we have invested in a smart new attire, that better defines who we are. During our shopping trip, we popped into the website store and by reading this you are among the first to visit our totally re-developed and re-branded website.
Come and meet our team, find out about our promise to you, our extensive range of Geotechnical and Environmental services, who we are and how through our team-based culture, we make that difference, which saves you time, money, unwanted hassle and keeps you building.
We want to do "Business for Good" and our new brand video will tell you all you need to know. We hope you enjoy the new, fresher and more professional Ground & Water experience. Yes, we have come of age!
COVID-19 Update
Ground & Water continues to operate at full capacity, while observing the construction industry and Government guidelines. As we outlined in our update during the spring lockdown, all our technicians and engineers practice strict COVID mitigation measures, possess full PPE and when working on-site will respect all your requirements.
Should the Government guidance change, we will advise clients by email or alternatively, if you have any concerns, contact your project engineer direct.
Ground & Water's Women in Engineering Month
50% of our engineering team are female. We think this is unprecedented in the industry. To highlight this, during September we posted five blogs written by female team members, Alice, Anna, Sandra, Emily and Dipalee covering a variety of topics, from period problems, to embracing vulnerability as a strength.
Solving your Problems
You will see from our latest case studies, that calling Ground & Water for a second opinion gets the whole team moving at pace, to re-assess, test, analyse, communicate and deliver solutions that saved you time, money and getting you building again.
Ground & Water goes above and beyond 
Complementary Geotechnical Modelling, provided for a development in Crowthorne, Berkshire, rules out expensive piling or foundation underpinning, justifying the client's decision to request a second opinion.
The Tale of Two Ground-Gas Risk Assessments
Great communication, efficient team work across two sites and sound, well thought out, ground-gas risk assessments successfully saved these clients considerable sums of money on developments where ground-gas issues at first looked problematic. The result… Two very happy clients.
People matter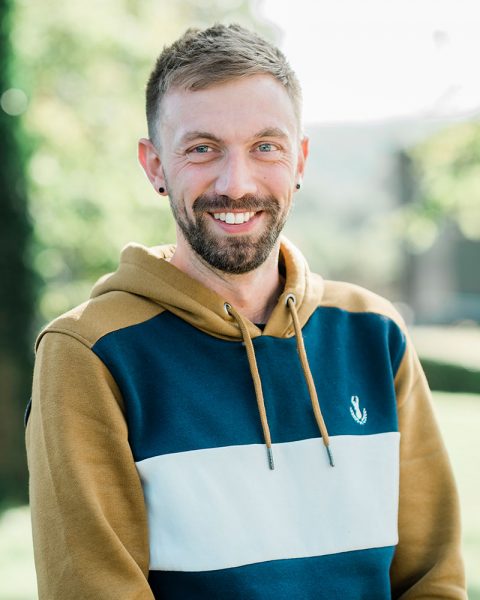 Despite the pandemic, Ground & Water has had an incredibly busy and productive few months. With Geotechnical and Geoenvironmental services in demand and being one of a small number of organisations able to remain open throughout, we have added five members to the team. A massive Ground & Water welcome to Emily, Chris, Myles, Anna and Alex. You can meet them here.
There have been challenges in carrying out socially distanced inductions, ensuring that communication is as effective virtually as it would be face to face. Judging by the feedback, we did ok! "Every member of the team made an effort to personally introduce themselves and my welcome gifts were gratefully received back at home. I was made to feel very welcomed and feel like I have worked with Ground & Water for a number of years' (Chris Gordon)
Coming of Age Lunch
We recently celebrated our 11th Anniversary and got the team together for a socially distanced working lunch. We returned to the office back in July, working in 'bubbles' on a rotational basis. It was the first time since March that some of the team had seen each other in person. It was a great day and fantastic to see everyone again. The Focaccia Company visited the office, treating us all to artisan focaccia sandwiches and delicious sides from their funky, retro Citroen H van.
Giving something back
In September we highlighted the often-overlooked subject of how women in construction cope during their period. For every project commissioned in September, Ground & Water donated to Freedom4Girls https://www.freedom4girls.co.uk/. We raised a total of £1,120.00 for the charity fighting to end period poverty. A big thank you to all our clients who made that possible.
And Finally
We are lucky to be in the position, unlike many other struggling businesses, to have had so much to celebrate recently. This serves as a continuous reminder that our success and future is down to our AMAZING team and there is no place we would rather be than at Ground & Water, serving our clients, by doing what we love.
At Ground & Water we like the bigger picture. Our regularly updated blog highlights and discusses the industry's challenges and issues. It provides you with insights into innovation, how we are constantly changing and adapting to provide you class leading, cost effective, services and how through investing in our team, we are delivering on our promises. And it's a great read!