Ground & Water Solutions Centre
Now you have found us, and hopefully like what you see, you want answers to your questions, a response to your enquiry and solutions to your problems.
We all shy away from complex shady sales processes; so to make it as easy and transparent as possible for you, this section of the website aims to take you through the journey with Ground & Water: answering some of the most frequently asked questions, explaining what we need from you, what you can expect from us and outlining what it could cost. We look forward to receiving your call.

What do we need from you?
The most important bits of information we require are:
What do you want to achieve?
What do you need in place to achieve this?
What do you expect from us?
What is your desired outcome?
What does great look like?
We want to know about any problems you/we need to overcome. This could be uncertainties about your ground, the nature of the ground or site, groundwater, previous advice, any existing conditions imposed, utilities, site access or anything else of relevance. We also need to know who will pay our fees?
Got a problem?
To help you with any issues associated with your project, we have some frequently asked questions, based on actual case studies and real life experience of problems we have solved. Follow the LINK to our FAQs page.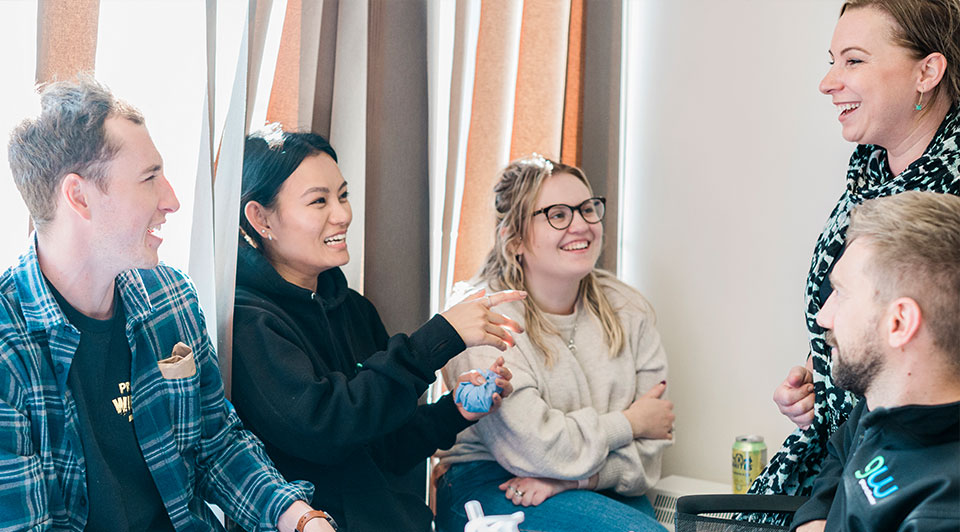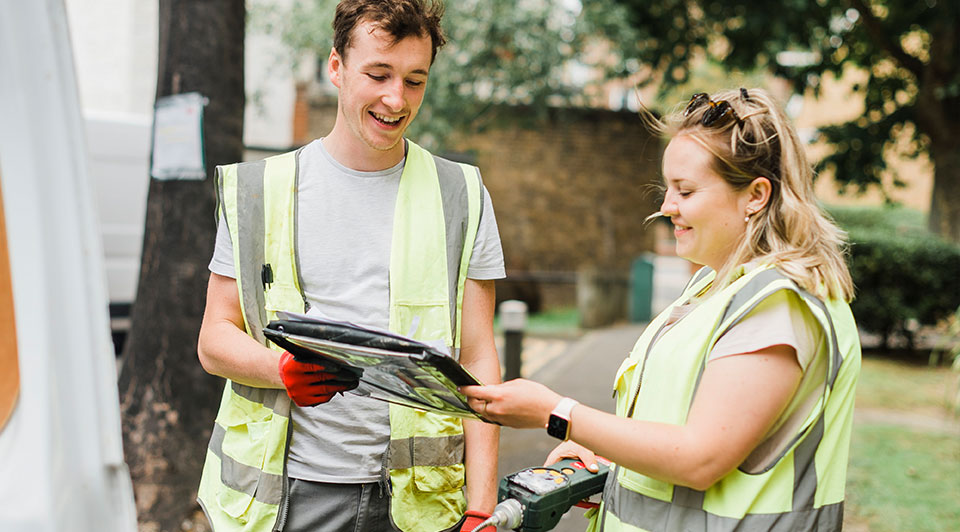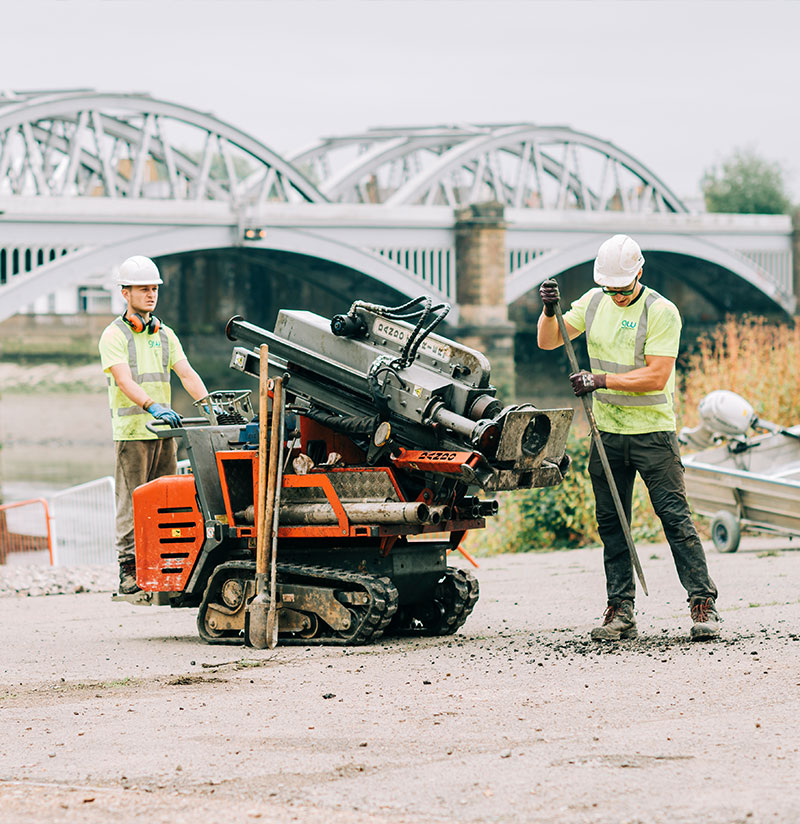 What can you expect from us?
The most important thing to know, is if you choose Ground & Water as your geotechnical and geoenvironmental consultant, we will be in the canoe with you for the duration of the journey.
We will:
Be open, transparent and honest at all times.
Work with you in an atmosphere of trust and integrity.
Integrate fully in your project planning process.
Meet and exceed expectations.
Adhere to our company values in all we do.
Strive to be the best we can be.
Propose best and better options in the most cost effective way.
Deliver what we promise, on time and on budget.
Transparent Pricing
In this age of eCommerce, if you have reached this point on your journey around our website, we know you don't want a 'request a quote' message. You want us to provide you with transparent pricing so you can see what our services will cost.
Our Price Guide Calculator will provide you with pricing guidance, based on the square meterage of your site and it covers the most common types of development and site investigation scenarios. Our Full Package options cover everything and anything you will need and can be tailored to remove the bits – and costs – you don't.
Disclaimer – Ground & Water is known for delivering the best value for money. We are open to a discussion about final costs, but to enable us to ensure you have like-for-like comparisons to choose between, if you decide to shop around, we will ask you for some detailed information about your alternative quotes. There is also the option to remove parts of our proposal to meet your budget.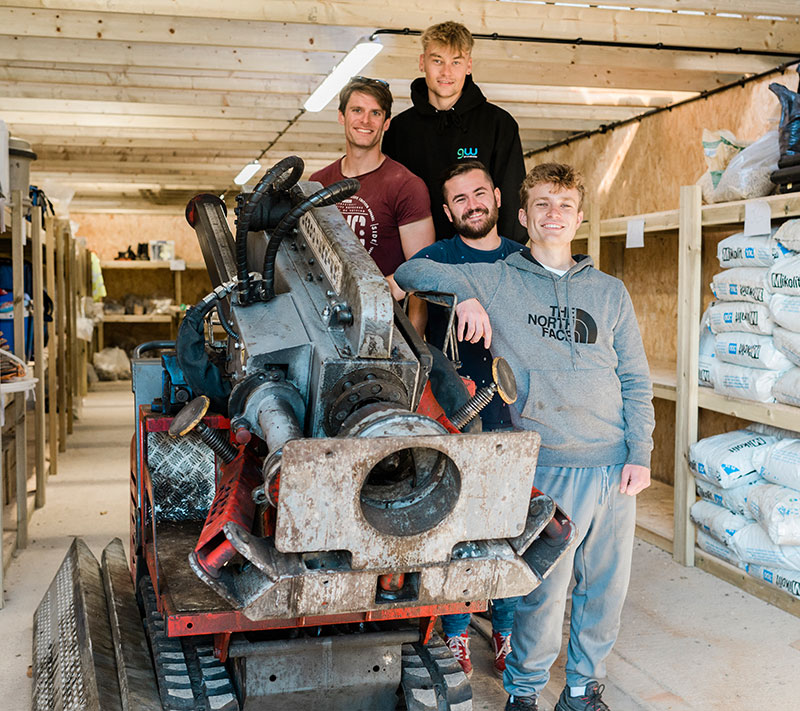 Alternative providers?
With around 20 companies providing ground investigation and geoenvironmental services across London and the South of England, Ground & Water is frequently asked by potential clients: "what are the other options?". We do not shy away from competition, so we have listed five companies we consider to be the best service providers serving our region, to make you aware of some alternatives. 
Your Client Journey
Click each stage to find out more about the Ground & Water client journey.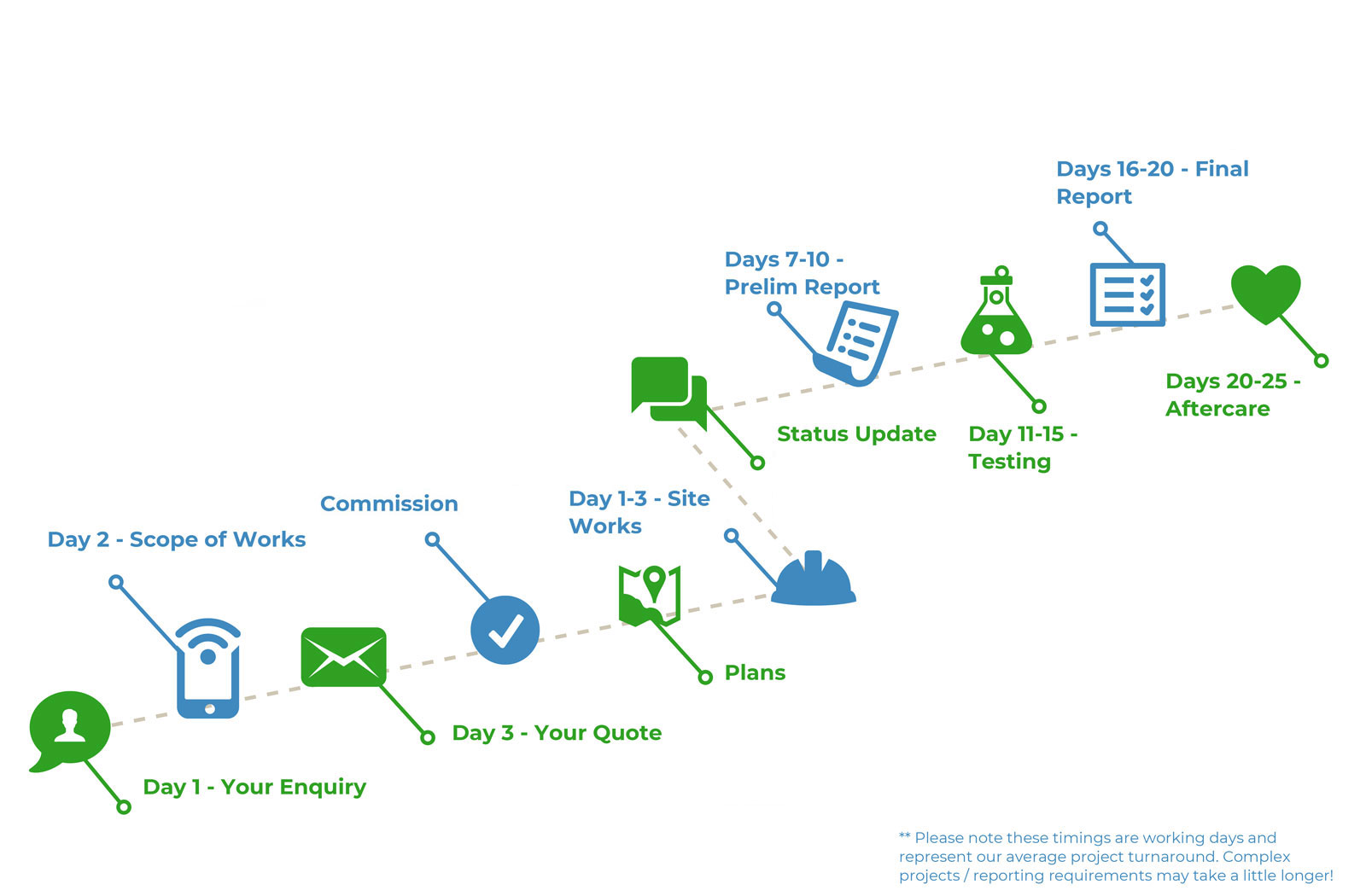 Day 1 - Your Enquiry
You'll receive a response same day, (or first thing the next day if after 16:30) that way you know we have received your enquiry.
Day 2 - Scope of Works
You can expect a call from us to discuss your requirements in further
detail. This is your project and we want to work with you to tailor your needs, help us to help you!
Day 3 - Your Quote
You can expect a quote from us within 24 hours of our conversation. We'll then follow up with you within 5 working days to check you have everything you need if you haven't already commissioned the project.
Commission
Once you have confirmed you would like us to undertake your project, we will work with you to arrange a date to start the work. Mobilisation can take up to 10 working days but if your needs are more urgent, talk to us and we'll see what we can do!
Day 1-3 - Site Works
We'll log on site to save you time, this means we can get any testing off quicker and avoid any unnecessary delays!
Plans
We'll need all your plans and any relevant information so that we can provide a fully comprehensive service. The more information we have readily available, the better value we can provide.
Status Update
We'll give you a call post site works to keep you up to date with any developments.
Days 7-10 - Prelim Report
We will have any testing scheduled and winging its way to our labs, although we will have started writing a preliminary report so you can get underway.
Day 11-15 - Testing
You can expect your test results back within 10 days, meanwhile we will already be preparing your final report.
Days 16-20 - Final Report
Your final report is ready to be issued. We are committed to working with you to achieve your goals. On time, On Budget, Approved!
Days 20-25 - Aftercare
We'll check in to make sure you are happy with our service and if there is anything further we can do. In some ways, this is the most important part of our service, please make time to have this call with us.
Hopefully you have decided that Ground & Water meets your requirements, so the next step is to give our team a call.
The team will be able to answer your questions and confirm everything with you. They will then prepare and send you a formal proposal with confirmed costs.
At Ground & Water, we are continually taking on new projects. Each has its own unique set of circumstances, requiring our engineering team to pool its skills and experience to deliver workable, sustainable and often holistic solutions, for our clients. Our case studies are examples of some recent challenges we have overcome.
At Ground & Water we like the bigger picture. Our regularly updated blog highlights and discusses the industry's challenges and issues. It provides you with insights into innovation, how we are constantly changing and adapting to provide you class leading, cost effective, services and how through investing in our team, we are delivering on our promises. And it's a great read!