Geotechnical engineering is concerned with the behaviour of earth materials and the application of soil and rock mechanics. Ground & Water undertakes all forms of ground investigation to determine the physical, mechanical and chemical properties of soil and rock and their relation to foundation design, retaining structures, earthworks, roads, hardstanding and drainage.
This requires a thorough phased Site Investigation, which can be Geotechnical, Contaminated Land or a combination of both. For all Site Investigations Phase 1 is a detailed desk and pre-acquisition study to understand the site's history, geology, hydrology, setting, proposed use and any associated risks, which are thoroughly assessed.

The Ground & Water 'One Team' culture makes the difference
We are proud that Ground & Water is a happy, trusted and inspired work family, which together positively impacts peoples' lives and the environment.
Our engineering team has a diverse range of skill sets, geotechnical experience and knowledge. Our One Team culture means engineers advise and mentor across projects to ensure the best possible outcome for you.
Following our site investigations, we issue clients with a Preliminary Summary. This condensed report allows projects to move forward and forms the basis for further discussion before the issue of the final report. Quality and compliance are Ground & Water's core values and all our reports are reviewed and approved by a Chartered team member.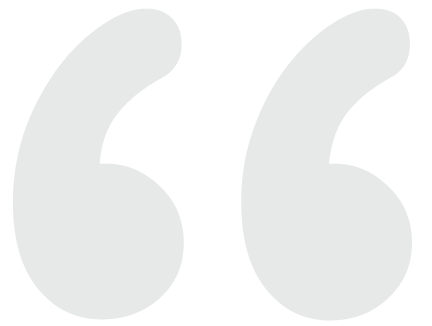 Geotechnical Case Studies
At Ground & Water, we are continually taking on new projects. Each has its own unique set of circumstances, requiring our engineering team to pool its skills and experience to deliver workable, sustainable and often holistic solutions, for our clients. Our case studies are examples of some recent challenges we have overcome.