Geoenvironmental Specialist Services
The diverse experience, knowledge and qualifications of our engineering team, enable us to provide you with an extensive range of specialist geoenvironmental services, which can be tailored to your specific requirements.

Assessing reports of third parties
Where a company cannot provide a particular service, a client might require additional testing/reporting from a new company. This transition often requires the comprehension of previous works and understanding how to progress with a potential future report for the site.
Topsoil testing, manufacturing advice and certification
The composition of any stockpiled or imported Topsoil must comply with BS3882:2015 standards and is subject to specialist testing to validate the material's fertility, chemical composition, strength and classification. Ground & Water will help you find a reputable source, provide independent verification and issue appropriate certifications of compliance.
Waste Acceptance Protocols (WAP) Initial Waste Hazard Assessment (WM3) and WAC testing
Ground & Water offers chemical testing services to classify the category of landfill for any waste soil you may have from foundation excavations, or any other sources of spoil on your developments. This can be undertaken as a standard part of a ground investigation, or separate to any other site investigation.
Gas Integrity Testing
Gas integrity testing is a means of certifying the installation of a gas membrane, ensuring the integrity of the product is upheld and that the membrane provides the required gas resistant barrier and is suitable for use.
Nitrate Assessments/Report
There is a requirement for new developments in Hampshire to provide a nitrate budget and to prove that the development will not contribute to the eutrophication of the Solent and Chichester Harbour. Ground & Water can provide Nitrate Budget Assessments for residential developments in accordance with Natural England's guidance.
Quantitative Asbestos in Soils Risk Assessment
The industrial legacy of asbestos is everywhere. A risk assessment is undertaken in accordance with the guidance of CIRIA733 based on the type of soil encountered and the quantified percentage and type of material present. Once identified and quantified the human health risk can be determined. This also allows engineers to establish asbestos soil sources removal to a suitable landfill.
Flood Risk Assessments
This assessment includes extensive research into data from surface water flooding maps, council-specific Strategic Flood Risk Assessment and Surface Water Management Plans as well as newly developed Tidal Breach Data for areas in the vicinity of the River Thames. After an analysis of all available data and calculating a risk of flooding, our engineers produce recommendations for flood resilience.
Whether you need help and advice, or just want to find out more about our extensive range of services; we'd really like to hear from you.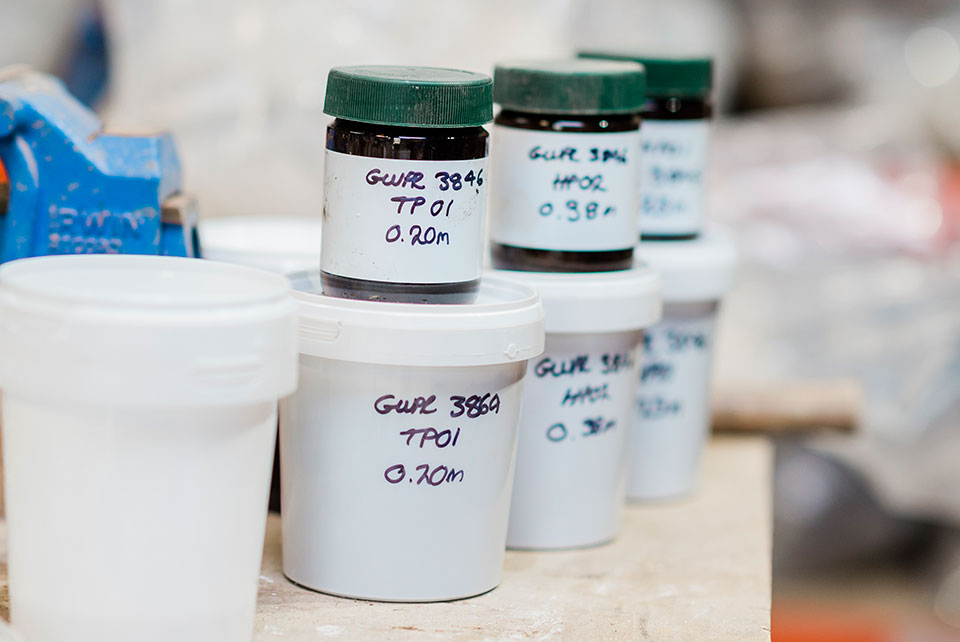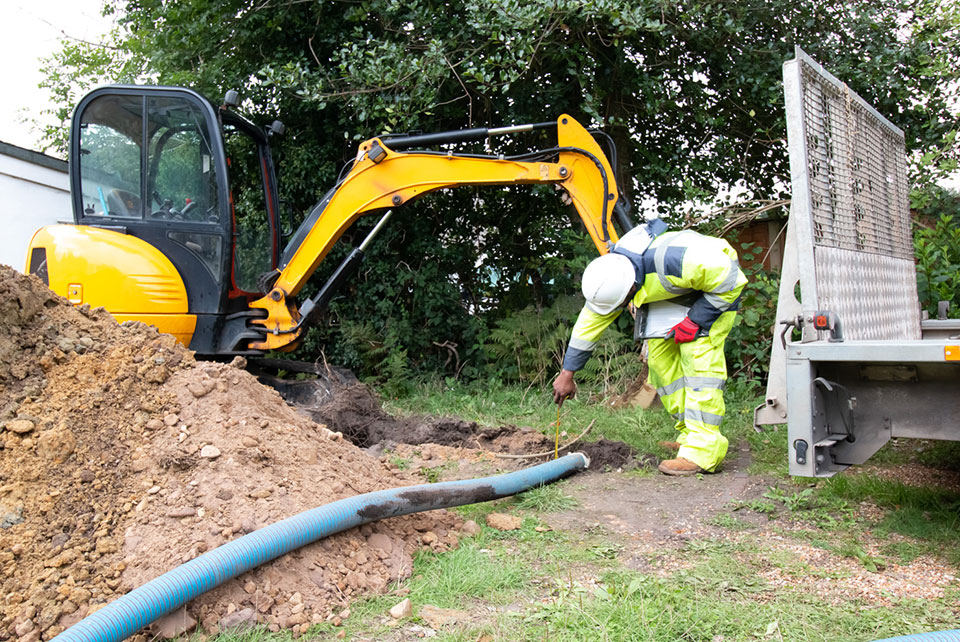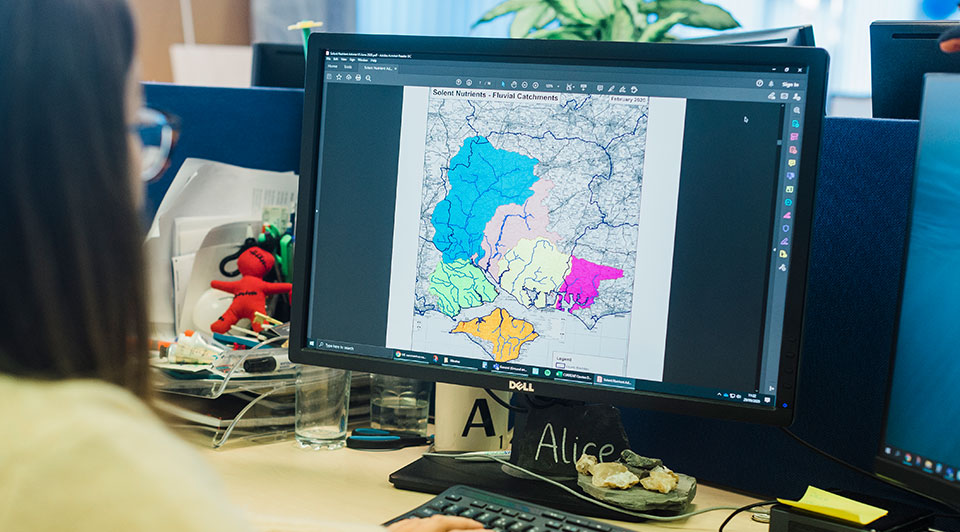 Geoenvironmental Case Studies
At Ground & Water, we are continually taking on new projects. Each has its own unique set of circumstances, requiring our engineering team to pool its skills and experience to deliver workable, sustainable and often holistic solutions, for our clients. Our case studies are examples of some recent challenges we have overcome.