Geoenvironmental Consultancy
Contaminated land contains substances which are, or have the potential to be, hazardous to human health or the environment, including controlled waters and aquifers. A contaminated land assessment can be required as part of a planning application or to discharge planning conditions imposed by a local planning authority, the Environment Agency or Building Council (NHBC/LABC or similar).
The assessment is used to evaluate the potential for a pollution linkage and to consider the level of risk and to determine the actions required to manage or mitigate the risk. Ground & Water provides high quality holistic contaminated land solutions, which generally follow a four phased approach.

The Ground & Water 'One Team' culture makes the difference
We are proud that Ground & Water is a happy, trusted and inspired work family, which together, positively impacts peoples' lives and the environment.
Our engineering team has a diverse range of skill sets, geoenvironmental experience and knowledge. Our One Team culture means engineers advise and mentor across projects to ensure the best possible outcome for you.
Following our contaminated land investigations, we issue clients with a Preliminary Summary. This condensed report allows projects to move forward and forms the basis for further discussion, before the issue of the final report. Quality and compliance are Ground & Water's core values and all our reports are reviewed and approved by a Chartered team member, prior to issue.
Geoenvironmental Core Services
Our contaminated land solutions generally involve a four phased approach:
Phase 1
Desk Study
Environmental Risk Assessment
A Phase 1 Desk Study Report forms the first stage of any construction project. The aim of the study is to provide a holistic overview of a sites' history and environmental setting, which may then influence the objectives of the Site Investigation.
Phase 2
Site Investigation
Contamination Risk Assessment
An intrusive site investigation is tailored to your site and involves the collection and analysis of soil, surface water, groundwater and ground-gas data to locate the presence and severity of any potential sources of contamination that may present a risk to end users.
Phase 3
Remediation Strategy
If you are the owner of a contaminated site, a remediation strategy will be produced using the findings of the Phase 2 Site Investigation. A remediation strategy allows you to manage your environmental liabilities and outlines what measures need to be taken to remediate, remove or make safe residual contamination.
Phase 4
Verification / Validation
Verification and validation works are undertaken following Phase 3 remediation works. The purpose is to confirm the remedial works have been successful and documented to aid in the approval stage by regulatory bodies.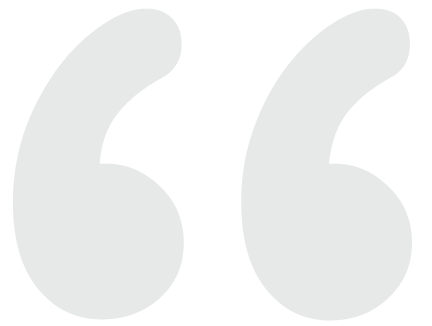 Geoenvironmental Case Studies
At Ground & Water, we are continually taking on new projects. Each has its own unique set of circumstances, requiring our engineering team to pool its skills and experience to deliver workable, sustainable and often holistic solutions, for our clients. Our case studies are examples of some recent challenges we have overcome.