Topsoil testing trails and tribulations
22nd December 2020
Geoenvironmental • Specialist Services
The use of new technology and referencing up-to-date statistical analysis, helps our client out of potentially tricky imported Topsoil "hole".
Our Client
Our client was a leading property developer in the South-East.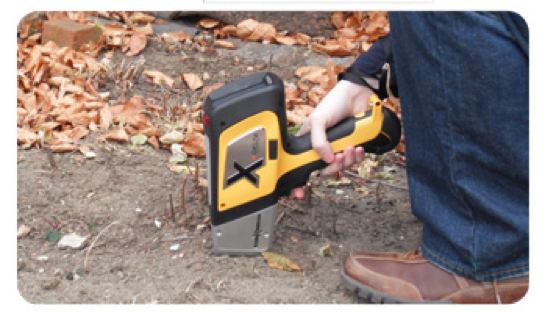 Preliminary-Assessment
Ground & Water's client was coming towards the end of a large, phased redevelopment in south-west Surrey. The previously imported Topsoil, moved from a client owned development under Definition of Waste:Code of Practice (DoW:CoP) procedures, had run out. A new source was required. Testing of this new source had indicated that the material was suitable for use and it was imported under a revised DoW:CoP application. However, in-situ sampling and analysis of the imported material revealed elevated levels of lead.
Our Challenge
Time and financial pressures, generated by a potential delay in down payments on funding, following release of conditions, meant that waiting 3 – 5 working days for results from the lab was not likely to be accepted by the client. A fast way of testing a high density of locations was required.
The Ground & Water Approach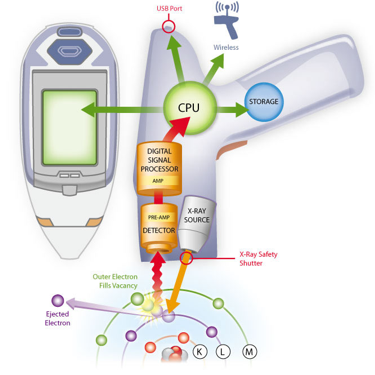 Ground & Water utilised a hand-held XRF analyser to obtain the concentrations of lead in over 90 locations, both in-situ and in the stockpile, in just one day. With the results showing that out of the 90 tests only 2 or 3 locations showed levels of lead anywhere near the original testing, it was deemed reasonable to suggest that the original tests were either spurious or isolated. Further confirmatory laboratory testing was undertaken, which conformed to initial observations. Now we had results from 120 lead tests. We needed to find a fast and effective way to evaluate them.
In September of this year Professional Guidance – Comparing Soil Contamination Data with a Critical Concentration – was published. Ground & Water has worked hard to review the guidance and develop in house procedures to ensure compliance. This in-house methodology was used to analyse the lead data set and it was clear that the Topsoil was in fact suitable for use.
The Outcome
Following unexpected laboratory results, we were able to obtain a large data set quickly and efficiently, analyse that data set and determine a conclusion, that benefited our client. Based on combing new guidance and new technology, Ground & Water was able to save them time and money.