Mysterious weeds and how to find them
22nd December 2020
Geoenvironmental • Specialist Services
One core value at the centre of the Ground & Water ethos is 'Adaptability'. When a client was faced with their 'Day of the Triffids', our ability to quickly adapt formed a large part of the solution.
Our Client
Our client was a residential and commercial property developer in the South-East.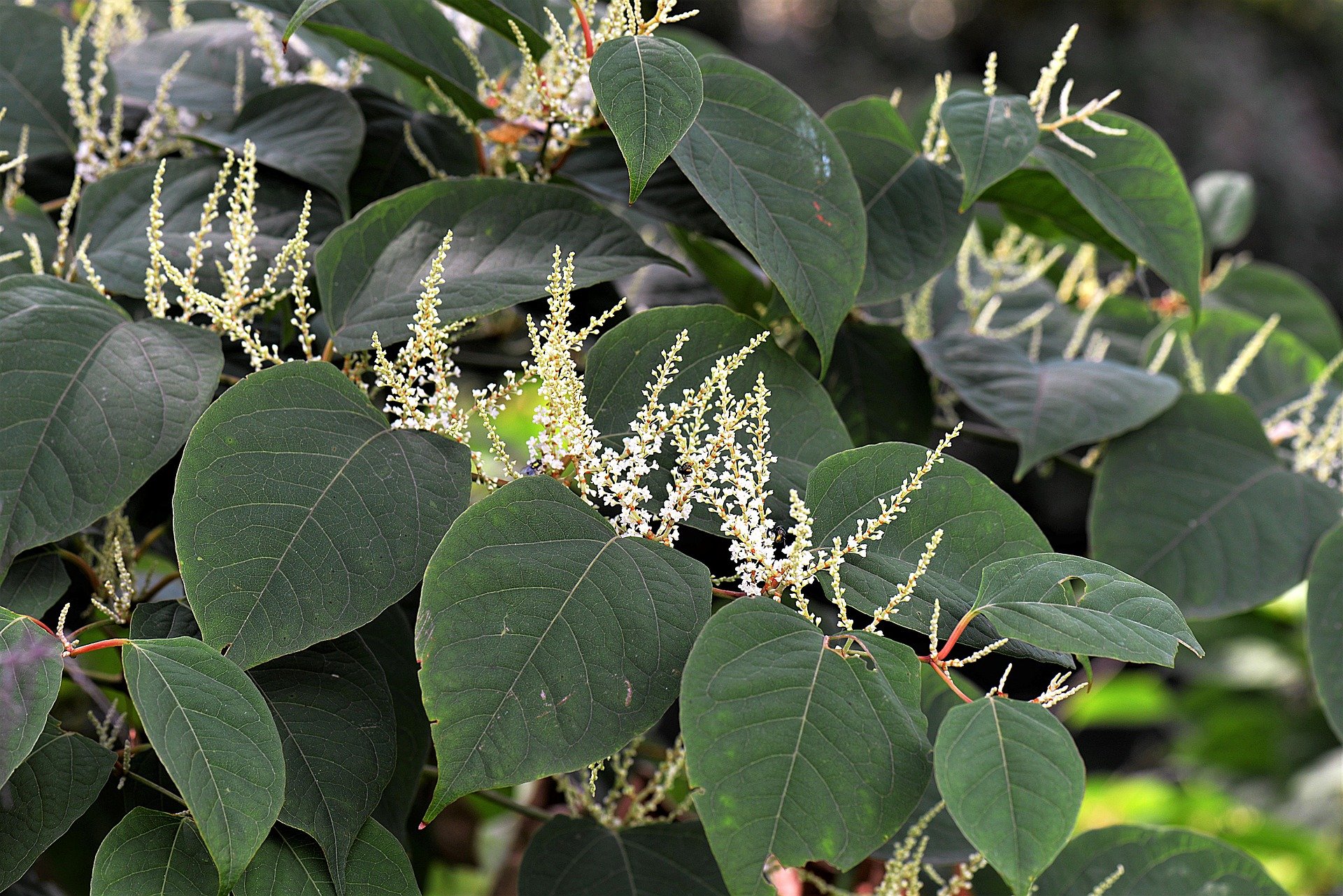 Preliminary-Assessment
Our client had completed works on a development, with Topsoil being imported to site and verification of the capping being undertaken. The Topsoil was tested chemically and deemed suitable for use, but invasive weeds had started growing in plots validated at an earlier stage. The question was, where were these weeds coming from?
Our Challenge
Our challenge was to find the answer, which meant embarking into uncharted waters. We're geologists not botanists. Following a review of existing laboratories, we quickly realised that there are no common marketplace tests for propagules (seeds, roots or spores) of invasive weeds. An appeal on LinkedIn and conversations with colleagues at Ground & Water confirmed this.
The Ground & Water Approach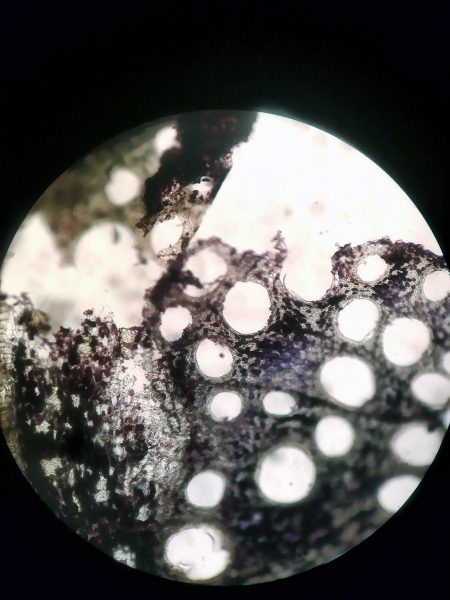 So how were we going to tell if the imported Topsoil had such propagules? We had to adapt. We knew that labs were available that could tentatively identify roots, if picked up in foundation exposures. Therefore it followed that they should be able to identify them in Topsoil samples. So, Topsoil samples were sieved, and potential propagules picked out and sent off for laboratory analysis.
Although analysis is tentative when root/propagule sections are thin, it was possible to cross-reference the species of the roots identified in soil samples where invasive weeds had grown and had not grown.
The Outcome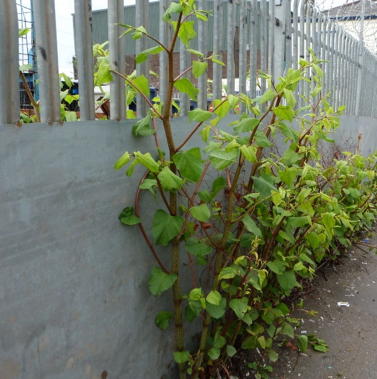 The approach taken by Ground & Water provided sufficient evidence that the Topsoil had been imported with the propagules of invasive weeds in it and had not been contaminated in-situ by plants in the near site environs. This enabled our client to formulate a course of action and to enter into a discussion with the supplier of the Topsoil.