If at first you don't succeed…
22nd December 2020
Geoenvironmental
Ground & Water digs deep to overcome a winter drainage problem in Sussex, allowing civil engineers to present a more accurate and cost effective design to regulators. This example shows that persevering definitely has its benefits.
Our Client
Our client was a residential and commercial property developer in the South-East.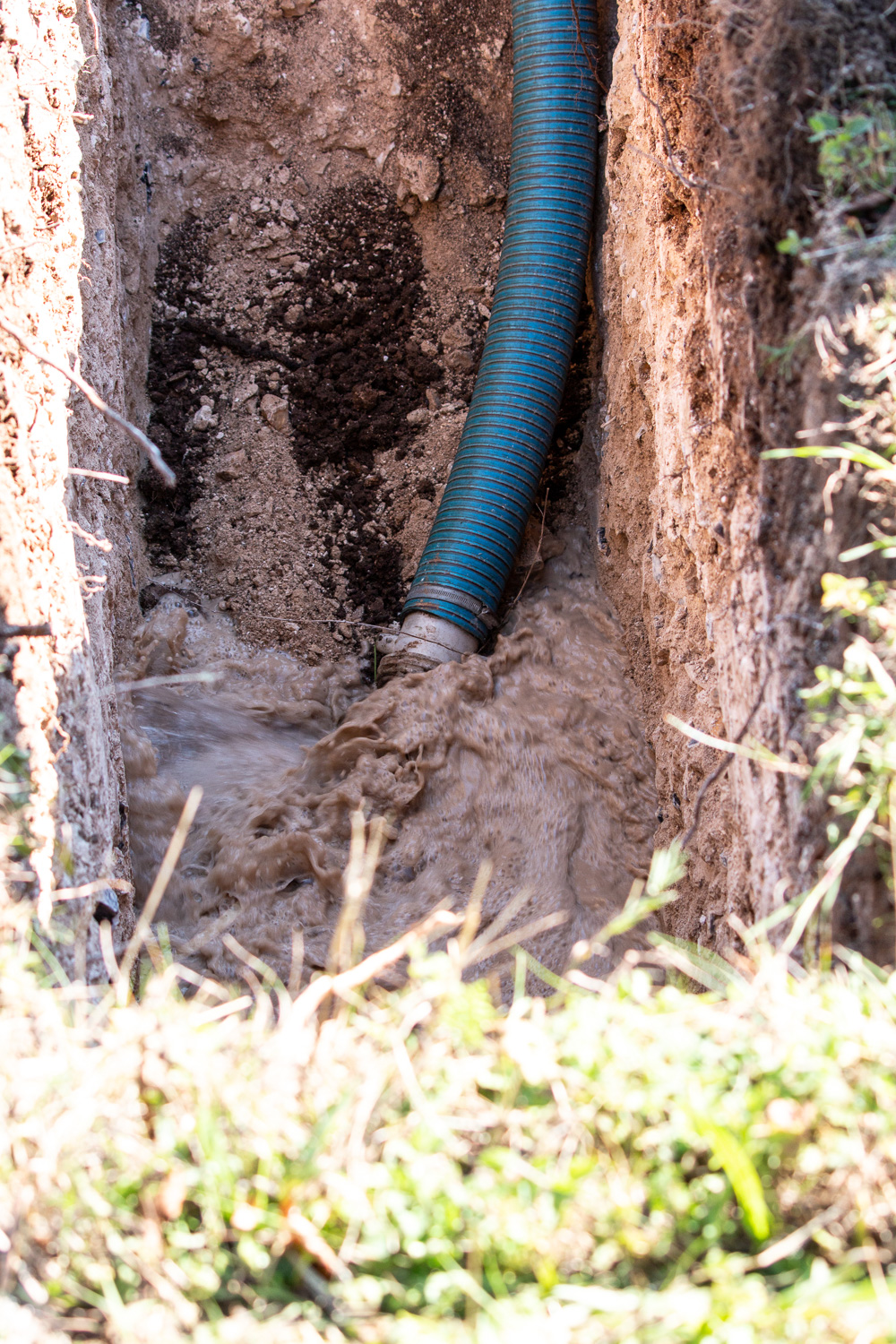 Preliminary-Assessment
It is well known that over winter groundwater monitoring and winter soakage testing can make drainage design in the Sussex council areas difficult.
A full phase of groundwater monitoring and near winter soakage testing had been carried out on the site and discussions over the drainage implications were ongoing with the Council, via the civil engineers in the design team.
Our Challenge
However, given that in all trial holes, the first filling to BRE365 was the slowest to drain, the drainage scheme design was proving difficult to justify. We needed to get to the bottom of why this was happening and to find a method to prove the design was viable.
The Ground & Water Approach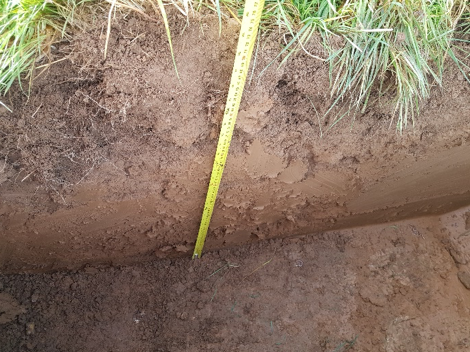 Following further discussions with the Council's drainage officers and the civil engineers, it was proposed that the substantial water ingress of the first filling may well have created high degrees of suspended solids and turbulence in the trial pit that it restricted infiltration. Following this initial filling the pits seemed to speed up and level out in terms of rate, indicating that water eventually found its way through the soil via pour spaces, which may have been temporarily blocked.
Agreement was reached that four infiltration tests, rather than three, would be undertaken in order to facilitate design.
The Outcome
Adding a fourth filling was agreed on the basis that the initial slow rate seen on the first fill could be discounted, as long as the next three fillings confirmed quicker rates and these rates were maintained for each of these fillings. This allowed a more accurate and more cost-effective design to be put forward for the council drainage officers to review.