Hydrogeology Conditions SORTED
6th December 2019
Geoenvironmental
Pragmatism, accuracy and a diligent approach, get hydrogeology planning conditions SORTED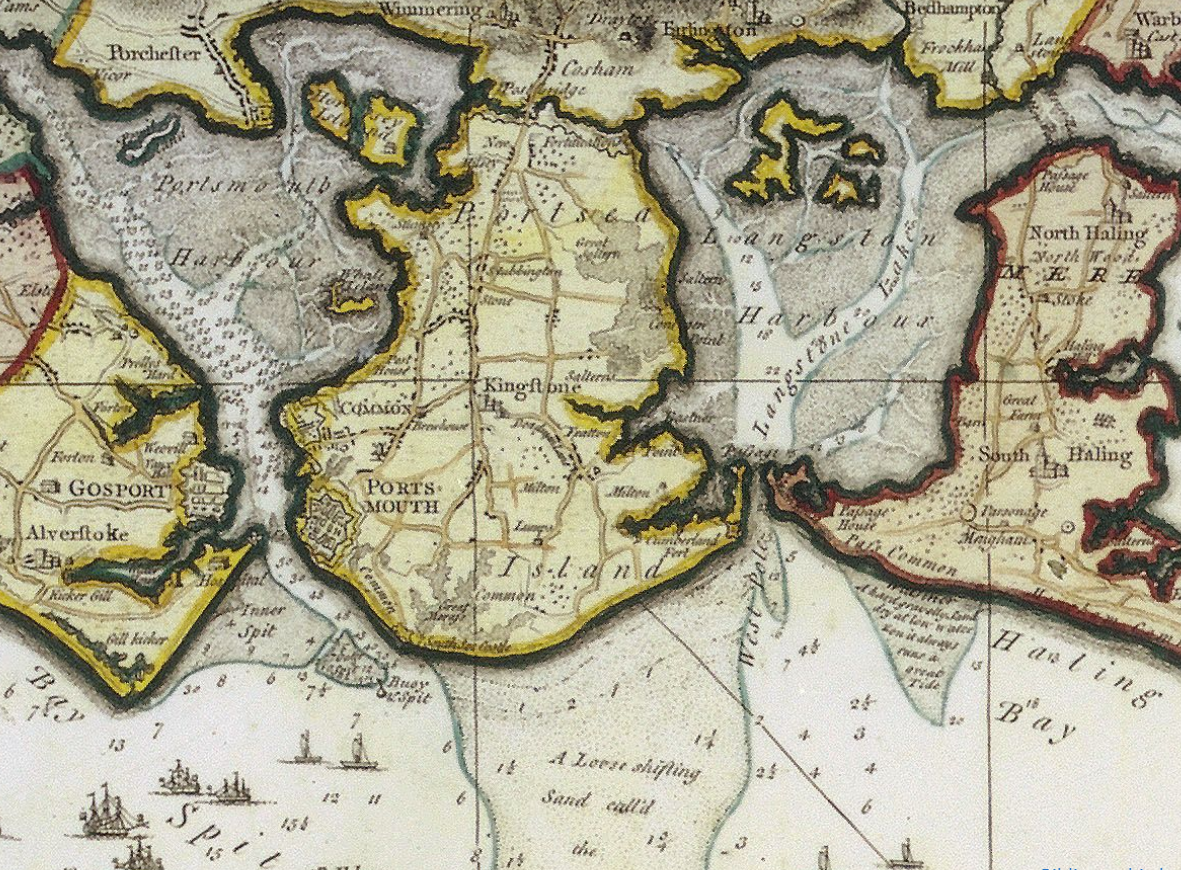 Preliminary-Assessment
The main hydrogeological concern for the proposed development was an increase in the amount of sub-surface concrete below the groundwater level, impeding the groundwater flow within the relic Great Morass. If the flow of The Great Morass is impeded, this could have the result of increasing the risk of surface water flooding up groundwater gradient (north) from the site.
The Great Morass is an area of former marshland to the north-east of Southsea Castle, which was swallowed up by the ever-expanding City of Portsmouth in the early 19th Century. Shallow groundwater levels in the area make it susceptible to flooding.
Our Challenge
Ground & Water was approached by the client to help with a hydrogeological condition attached to a planning permission on former marshland in Portsmouth. The planning permission, related to groundwater and the potential impact of the development on groundwater levels onsite and on the nearby, Great Morass.
The Ground & Water Approach
Ground & Water attended the site and following well installation, undertook continuous groundwater monitoring using a data logger at 15-minute intervals during August and September 2019. This was combined with a site investigation and spot monitoring data obtained between December 2018 and February 2019. The monitoring data was combined within precipitation data to determine the impact of wet periods on the underlying groundwater level.
Based on the site investigation and monitoring data obtained, it was clear there was a quick groundwater level reaction to periods of precipitation. However, it was considered that the only part of the proposed development, would have any impact on the flow of groundwater. This related to the use of ground beams, which would only have impacted flow during times of peak groundwater levels.
The Outcome
The proposed solution was to reduce the area of the site with a hardstanding covering, as well as the removal of previously existing underground structures during the demolition process. These measures were considered likely to aid the flow of groundwater onsite. Overall, it was considered that this will outweigh the negative impact of the proposed ground beams. The suggested mitigations were accepted and satisfactory for the planning conditions imposed.