The Basement Impact Assessment
4th October 2023
Geotechnical • Regulation
The Ground Engineering – Basements and Underground Structures Conference  takes place on 5 October 2023 at the Victoria Park Plaza in London. Website: GE Basement & Underground Structures 2023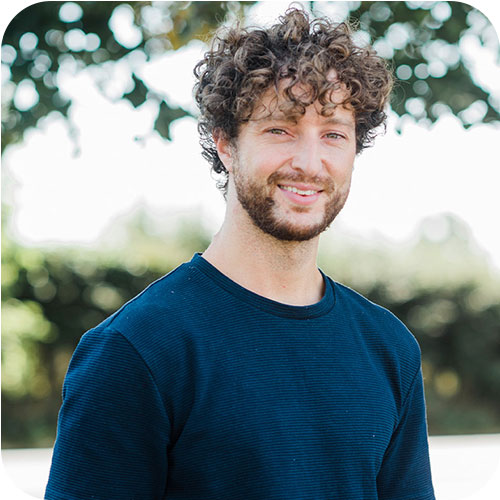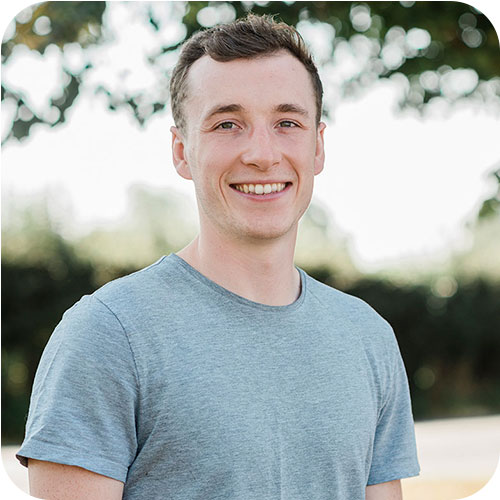 Ground & Water Engineers Rob and Aubyn are attending so if you are, please come and say hello.
In honor of this important conference, Ground & Water will be hosting a FREE webinar event "The G&W Lunch and Learn" following the conference on Tuesday 10 October. Here you can discuss basement impact assessments and how to get through planning with our engineering team. We sincerely hope you will join us. You can sign up for free to our webinar by following this link. groundandwater-basement-lunch-learn-tickets
But what is a Basement Impact Assessment?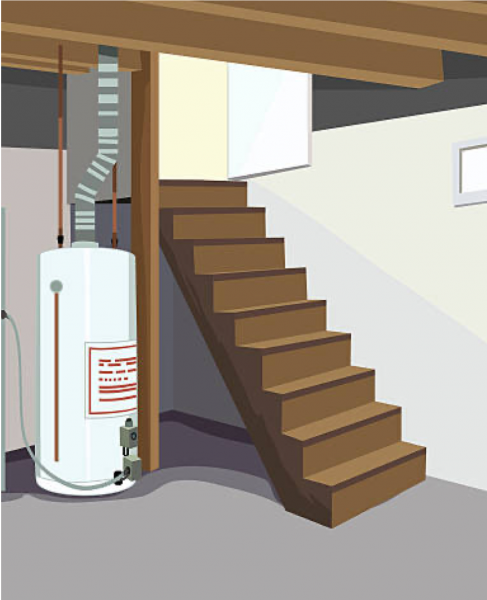 Given the complexity and risks associated with basement developments, within some boroughs, a Basement Impact Assessment (BIA) is required for planning. It must cover:
Discussion on hydrogeological affects, flooding (various types) and site drainage
Land stability Assessment
A staged settlement and heave analysis, including long term conditions
Discussion on retaining wall parameters
Additional discussion on excavations and soil stability
A ground movement assessment, assessing both installation and excavation movement types. Following this, a Burland damage categorization of nearby walls and discussion on affects to nearby assets.
BIAs are council specific. However they are now starting to talk to one another, so some commonality of requirement should follow.
Taking groundwater flow as an example, let's look at how it can be affected by basements. The infographic below, shows why its important this sort of impact is considered.
BIAs also require individuals with specific qualifications to undertake the reporting. Ground & Water is used to this and has Engineers with the necessary qualifications and expertise to undertake them and get approval for these BIA Screening Assessments.
Considerations also included within a BIA are:
Is there a full construction of a completely new basement, or is an existing structure to be underpinned?
Is the proposed basement full-footprint, or extend beyond the overlying superstructure, or is it smaller than the overlying superstructure?
What type of wall is proposed (mass concrete retaining walls, secant piled walls, contiguous piled walls)?
What is the construction sequence? Typically this is:

Excavation of retaining walls.
Construction of walls.
Bulk basement excavation.
Slab construction.
The aim of BIA's was to facilitate Client, Structural Engineer, Civil Engineer and Ground Engineer to work together to make sure everyone is on the same page; working together for the best design.
Ground & Water's Design by Collaboration Approach lends itself to this perfectly, especially if you have a basement.
A lot of the screening and scoping assessment can be undertaken via desk based research. This research draws from Ground & Water's own catalogue of information or through the British Geological Survey and planning databases. However, sometimes a Site Specific Ground Investigation is required. Some councils demand site specific data. And this will be the subject of our next blog.
At Ground & Water we like the bigger picture. Our regularly updated blog highlights and discusses the industry's challenges and issues. It provides you with insights into innovation, how we are constantly changing and adapting to provide you class leading, cost effective, services and how through investing in our team, we are delivering on our promises. And it's a great read!