Singing you a Merry Christmas
We hope you have a restful and enjoyable break over the Christmas period and thank you for reading…
Oh! That bit usually goes at the end. But let's face it, if you've made it this far, you've already got further than the majority of people who had this pop up in their inbox or news feed; so we decided to pass on all our best wishes while we have your attention.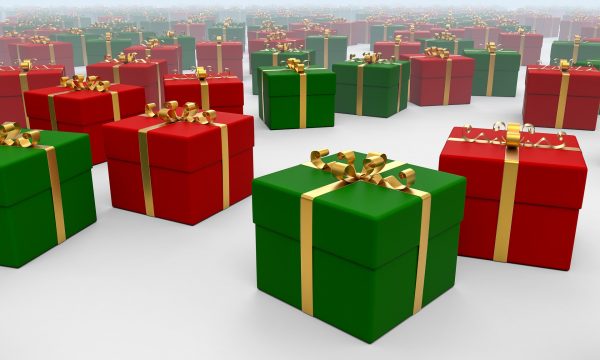 Seriously though, do people really want to read Christmas messages from companies? Who do we think we are, even writing one? We're not the Queen! But as we all know, communication is important so please read on as we would like to say thank you and bring you our Christmas song.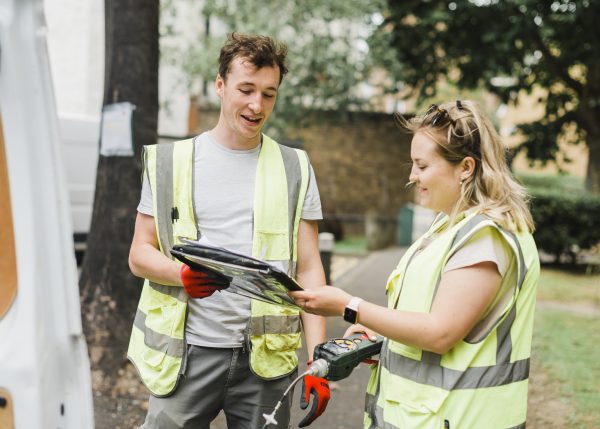 Firstly, thank you to all of you who have enabled us to get through what has been another challenging year for businesses and communities around the world. Unprecedented is probably not the applicable term anymore, given that we are on the verge of entering a third year impacted by a global pandemic and the restrictions that come with it. It has undoubtedly been another strange one, though. We want to thank our clients, our staff, our suppliers and everyone else we've had dealings with in the last 12 months when in many ways, we haven't just survived but thrived – as seen in the growth in our team, our increase in capabilities and the amazing projects we've been privileged to contribute to.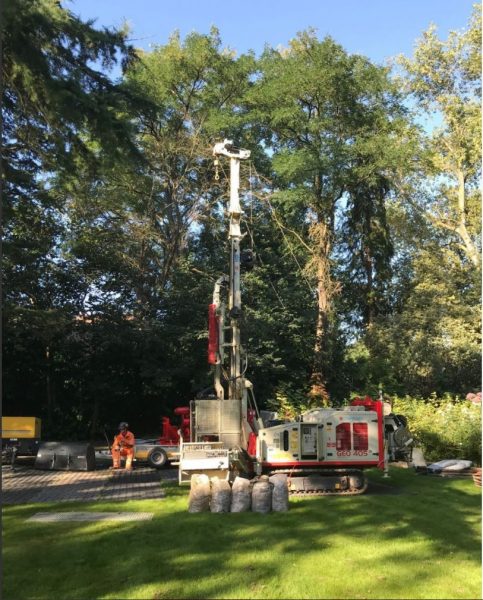 "Mega Borehole" as it became known encapsulated all of that. The team demonstrated great adaptability on a challenging project, using a large rotary rig to drill down to 115m through an awful lot of clay until we hit the chalk layer – this was key in solving ongoing drainage issues at an expansive and very nice property in London. Big thanks to the team and everyone that we worked with on this one for a job well done.
We'd also like to wish you the merriest of Christmases. Whether you'll be celebrating or not in the coming days – whatever your faith, whoever you are, we hope that you find time for relaxation and enjoyment over the festive period.
And now, for no reason whatsoever, a song! We won't give you the whole thing because frankly it's far too long… So we'll just serve up the last verse:
On the twelve days of Christmas this fantastic industry gave to me…
Twelve lessons learned
Eleven happy clients
Ten questions answered
Nine BIAs
Eight new staff members
Seven risk assessments
Six Electric diggers
FIIIIIVE TRIAL PIIIIIIIITS
Four soakage tests
Three boreholes
Two desk studies
And a tailored C…P…D…
Could our "12 Lessons Learned" turn into a series of monthly blog topics for the next year? We think they might, so watch this space!
But for now, that's all from us. Merry Christmas, Happy New Year and we look forward to speaking and working with you again very soon.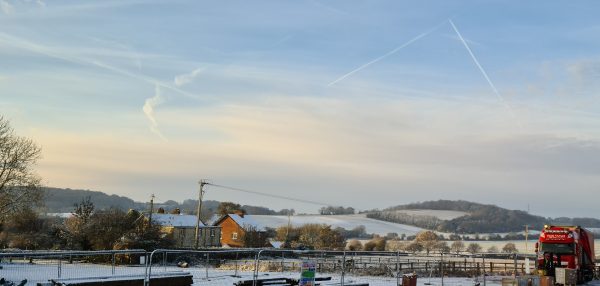 At Ground & Water we like the bigger picture. Our regularly updated blog highlights and discusses the industry's challenges and issues. It provides you with insights into innovation, how we are constantly changing and adapting to provide you class leading, cost effective, services and how through investing in our team, we are delivering on our promises. And it's a great read!