Onwards and upwards… Literally
28th August 2020
Human resources • News
Having grown from university graduate to a very competent geotechnical and geoenvironmental engineer over the last three years, Rob Gledhill is about to begin a new chapter in his life. We'll let Rob have the last word.
"This is my final day working for Ground and Water. I am moving on to the next stage of my life and so I have been spending some time reminiscing over the three years I have been part the Ground and Water family.
I joined the company in June 2017, fresh out of university. I had very little knowledge or experience of the geotechnical industry. It wasn't a subject that was covered during my geology degree. But this was part of the appeal. Ground and Water offered the opportunity for new learning, while at the same time applying the knowledge and skills I gained during my degree course.
I could tell straight away that this was exactly the kind of company I was hoping to work for. I felt very welcomed and all the staff made it clear they were looking forward to working with and getting to know me. It's this personal touch and familiarity with your colleagues that you would never get working for a massive corporation or international company. Although I must say that being given the desk right next to one of our directors was a little daunting.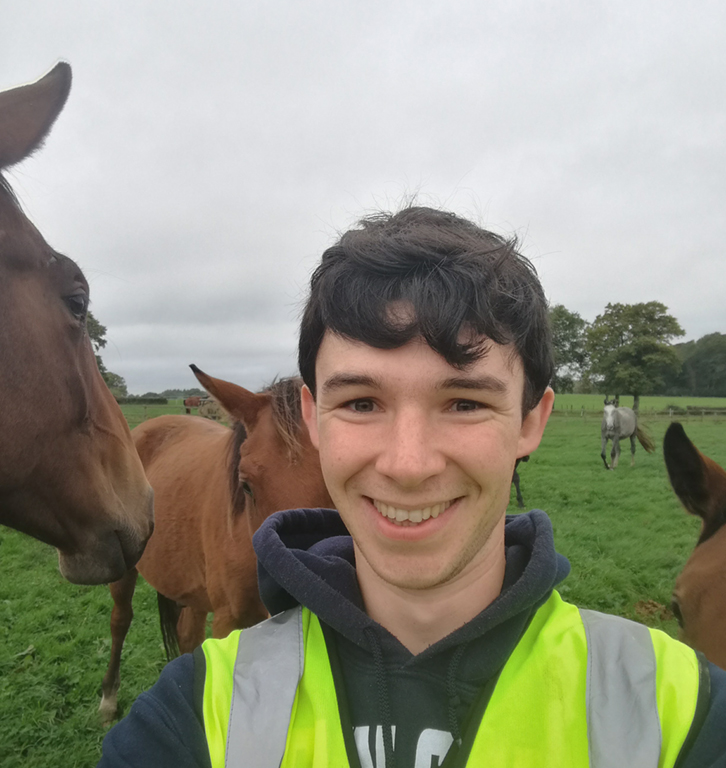 Over the following months and years I was introduced to all the various aspects of my role as a geotechnical and geoenvironmental engineer, with steady guidance from my mentor and principle engineer, Miltos…Who even now, is my first point of call anytime I encounter something new. I have been given so many valuable opportunities to develop as an engineer, either through external CPD courses and industry Expo's, which I have been encouraged to attend; or through being offered additional responsibilities within my role, such as mentoring new hires or proof reading other engineers reports.
As someone who would be accurately described as 'outdoorsy', I have always enjoyed the sitework aspect of the role. I think if I had to choose a favourite moment, summer days of gas monitoring on a site just outside of Southampton with very friendly horses and farm dogs is definitely a contender.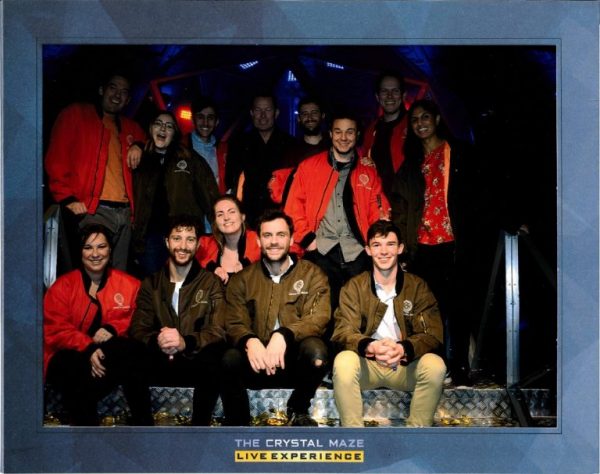 Ground and Water's corporate culture is also something that I will miss. In particular the very high standard of company socials that have been maintained over the years (although these have had to be put on hold during the interesting year that has been 2020). We've had everything from pottery painting, where we all painted plant pots for our desk plants, to a trip to the crystal maze experience. That's the right way to do team building!
I am very grateful for the experiences and professional development that has been provided to me. Ground and Water strongly believes in growing talent from within. And I'm definitely going to miss the friends I have made along the way. I'll be keeping in contact with everyone and I look forward to seeing Ground and Water continuing to grow.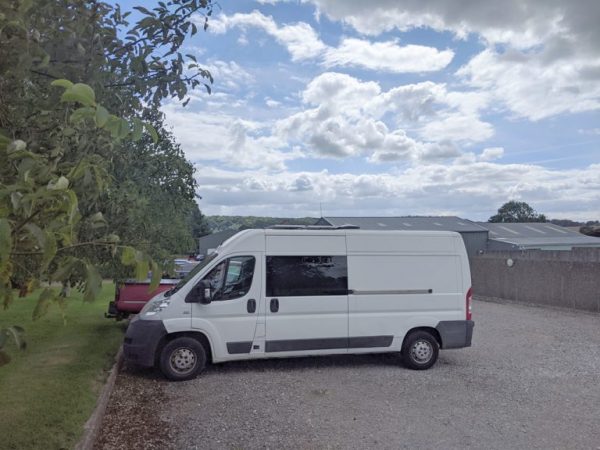 But now I look forward to the future, I am about to set off on what I have been referring to as my quarter-life crisis. This has involved the conversion of a Fiat Ducato into a caravan, my home on wheels for the coming year(s). As a keen rock climber and adrenaline junkie, I am looking forward to a tour of the best rock that the UK and Europe has to offer. Although venturing abroad may have to wait until after any potential second wave of Coronavirus.
Maybe I'll even squeeze in a little bit of report writing for Ground and Water on rainy days. Farewell for now and thanks guys for a fantastic three years."
At Ground & Water we like the bigger picture. Our regularly updated blog highlights and discusses the industry's challenges and issues. It provides you with insights into innovation, how we are constantly changing and adapting to provide you class leading, cost effective, services and how through investing in our team, we are delivering on our promises. And it's a great read!