Customer service…listen, adapt, react, deliver
20th July 2021
Industry matters
Gillian O'Hara is responsible for administration and engineer support at Ground & Water. Customer service and client focus fall under her remit. She says: "Richard Branson was definitely on to something when he said: 'If you look after your staff, they'll look after your customers'."
At Ground & Water we are on a mission. A mission to provide the best contaminated land and geotechnical services to every single client, by creating an inspiring and happy culture within our business.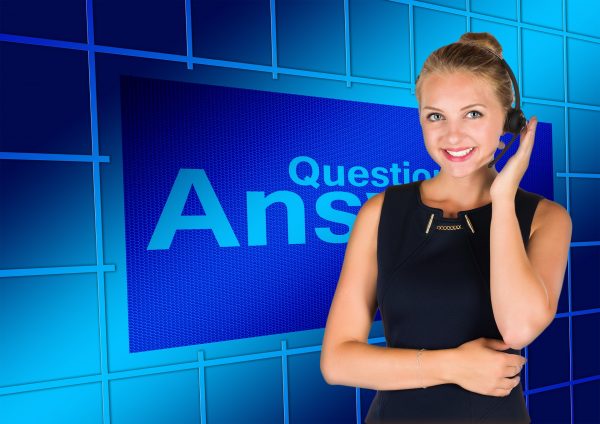 We live by our values each day and in every interaction. They guide us to make the right decisions and that includes how we serve our client's needs. Good customer service starts with the correct mind set, attitude is everything, and a positive attitude goes a long way in providing excellent customer service. Since most customer interactions are not face-to-face, particularly following the arrival of COVID-19, setting the scene is vital. Your attitude should be reflected in your language and tone of voice. Put the customer at ease with good humour and don't forget the pleasantries, are you smiling? You better believe that the client can tell if you are and smiling has the power to change a whole conversation. We've all been on the receiving end of poor customer service and what do we do? We don't go back, that's for sure. First impressions really do count.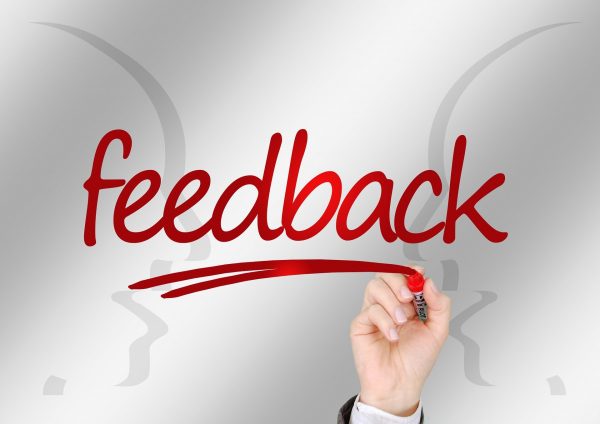 One thing we have worked really hard on at Ground & Water, is our communication and we spent a great deal of time exploring what our clients wanted from a consultancy. One of the top requests was more communication. Since then, we have implemented additional stages to our project lifecycle, including an introductory email with the contact details of the lead project engineer and a follow up call once the project is completed. This serves a few purposes: did the client get everything they needed, do they have any questions regarding the report, do they require any further works and how can we assist them further? Because that is really what this game is about, how can we help you! Good communication is vital; keeping clients up to date with all information regarding their project, is key to providing a full and thorough service. Understanding that customer service is the cornerstone of your customers' experience is the first step to providing an exemplary service. It is an opportunity to engage them in new and exciting ways that ensures you stand out.
That communication isn't always verbal. Confirming details in writing, provides info you can fall back on; maintaining professional knowledge, accuracy, and competency. It's so easy to forget important details from conversations, especially if its last-minute changes or additions. Having the correct information goes a long way to making sure your service to the customer is top rate.
Listening to what our clients need is the first stage of a successful partnering. We have been doing this for a long time and we know our stuff, with the right information and by knowing what our client's requirements are, we can design an investigation that will achieve the results needed, while looking at cost-effective ways to deliver that service. Active listening also means you are mindful of your customer's personality so you can tailor your response to fit the situation, communicating with people in a way that suits them. Customer service is not one size fits all. Patience and empathy go a long way in helping customers feel at ease. Don't make false promises. Anticipate their needs, be honest and deliver on time. In other words, manage their expectations.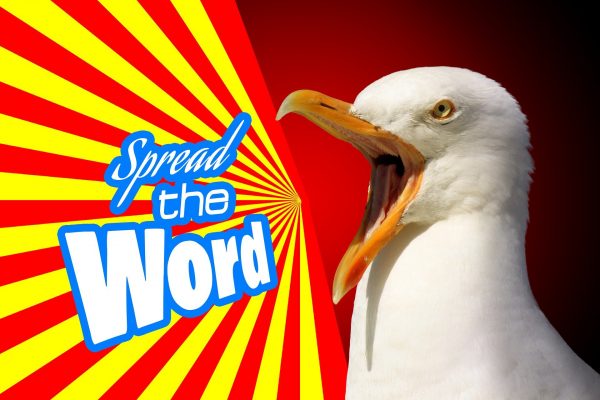 We want our clients to feel important, their individual experience is key, not only because it's the right way to treat people, but also because we want them to come back. We want them to tell their friends and family about what a truly great service they received from Ground & Water. Experiential word of mouth is a huge marketing resource. We trust people and their experiences over any clever marketing gimmicks. Resolving issues quickly and efficiently shows clients they are a priority. Adaptability is one of our 10 A's and one of our most well practiced… You can never tell what will be unearthed during an investigation and if problems arise, we act quickly to resolve the situation and find a workable solution, taking accountability for the situation at hand. This is another of our 10 A's.
One thing we are always asked about is price. Our aim is to provide not only an incredible service but one that is value for money too. We are currently working on producing a 'Solutions Hub' on our website: an area dedicated to FAQ's, common obstacles we encounter, and possible solutions. We are confident in the services we provide but appreciate that clients like options, so we will also be adding links to other consultancies serving London and the south-east. This is because it's important to us that your project is handled well, even if that isn't by us.
It's simple really: our company vision is to be the leading provider of contaminated land and geotechnical services that clients prefer and recommend, that our team are proud of and regulators respect. We do that by ensuring our clients' experience is the best and we hope that along the way, we will earn not only their trust but their repeat business too.
At Ground & Water we like the bigger picture. Our regularly updated blog highlights and discusses the industry's challenges and issues. It provides you with insights into innovation, how we are constantly changing and adapting to provide you class leading, cost effective, services and how through investing in our team, we are delivering on our promises. And it's a great read!