CPD Session or Sales Pitch?
7th April 2022
Geoenvironmental • Geotechnical • Industry matters
Continuing professional development, or CPD, is rightly a priority in a lot of modern businesses. Upskilling the workforce and an improved understanding of your industry as a whole can improve your offering and add value for everyone from your employees to your customers. Ground and Water's offer of complimentary CPD sessions for clients are sometimes met with a raised eyebrow, however. Here we try to understand and address the reasons.
"Welcome, welcome. Please, have a complimentary drink. Take a seat overlooking the beach. Help yourself to some of this amazing local cuisine. This is the life, isn't it? It could be your life! Let's talk about timeshares…"
Ah, it seemed too good to be true. The timeshare reference might be slightly dated now but it was all the rage 20 years ago. Same with a "free trip" that actually turns out to be a sales pitch for a juicer (can you tell I've been rewatching Benidorm on Netflix recently?) or a CPD session where all you learn is why you really must choose this company as your supplier moving forward.
Do you feel your team, and your company, would benefit from some expert teaching in any of the following subjects?
Desk based reviews & areas of interest
Site Investigations & parameters of concern
Usual laboratory tests
Interpretation of results for geotechnical assessment
Contamination risk assessments with reference to remediation requirements/usual planning conditions & waste classification/management
Basement impact assessments (BIAs)
Chalk mining & dissolution risk in projects
These are all topics covered in the past, and we have people quite literally itching to share their knowledge on Flood Risk Assessments as well, so we'll throw that into the ring, too. You set the agenda so you and your team can make the most of your precious time. Want a whole session on a particular topic, to really get into the nitty-gritty (or possibly the chalky flinty, depending on location)? You've got it. Think a well-rounded session which touches on each of these but goes less in-depth could work? That's up to you.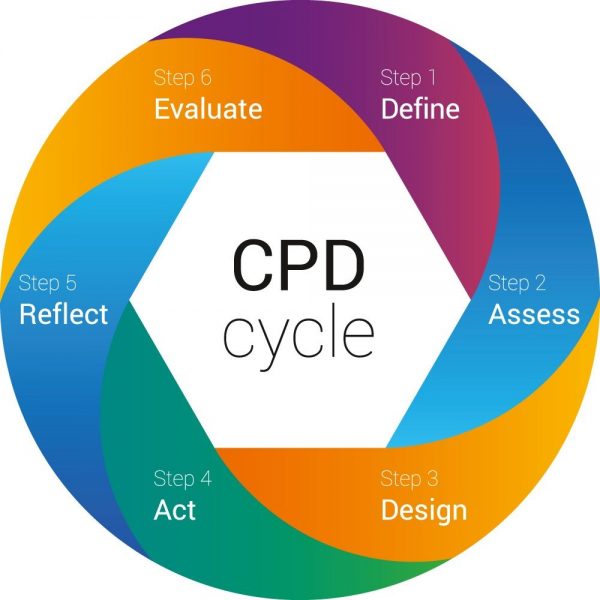 Do we hold free CPD sessions for our clients in the hope of securing more business in future? Yes, it's partly that. We'd be insulting your intelligence to pretend otherwise and frankly; we'd be pretty dumb to run them if we didn't expect some rewards at a later date. Our team are experienced, highly qualified, and excellent at their jobs. Their time is valuable, as is yours, and while we're sharing knowledge in your boardroom or over a video call they're not writing reports or carrying out siteworks – the stuff that brings the money in and pays everyone's bills.
That doesn't mean that our sessions are nothing more than thinly veiled sales pitches. You want some expert advice and continual development among your people. We want to build relationships, be an extension of your team, and both teach and learn at every opportunity. The more you understand about what goes into our reports and recommendations, the more valuable they are to you.  The better we understand what's relevant to each specific job of yours, the more accurate and efficient we can be from quoting, through siteworks, into reports and even during our aftercare phase.
A more educated industry is a better performing industry, and that benefits everyone. We are incredibly proud of our people. Our team have varying qualifications and specialisms, they're part of several different industry groups and initiatives, and frankly we don't think you get the absolute best out of them with a report and a phone call.
If you want a better-informed team with some expert knowledge behind them, contact us at [email protected] today and take the first step. We'll help you get there.
At Ground & Water we like the bigger picture. Our regularly updated blog highlights and discusses the industry's challenges and issues. It provides you with insights into innovation, how we are constantly changing and adapting to provide you class leading, cost effective, services and how through investing in our team, we are delivering on our promises. And it's a great read!