Asbestos, is it a thing of the past?
11th November 2021
Geoenvironmental • Industry matters
Asbestos! Ground & Water Engineer, Aaron Abu says it's the dreaded 'A-word' that clients, engineers and contractors don't want to hear on a construction site.
Asbestos carries a negative connotation and so it should! Causing life threatening illnesses like pleural plaques, mesothelioma and lung cancer, most people would prefer not to encounter it on their site.
Asbestos can be defined as fibrous minerals, which have varying degrees of risk and hazard to human health. Often encountered in its three most common forms: Chrysotile (white), Amosite (brown) and Crocidolite (blue); asbestos was a widely used material in construction and engineering, mainly due to its versatility. So widely used, the UK has imported over 5,000,000 tonnes of raw asbestos fibre.
Asbestos rose to prominence due to a number of useful characteristics such as:
It's a non-flammable material
It's flexible – could be moulded into various shapes
It's durable – mechanically strong
It's resistant to heat at high temperatures
It's found in naturally occurring materials – Natural rocks (e.g. Serpentinites).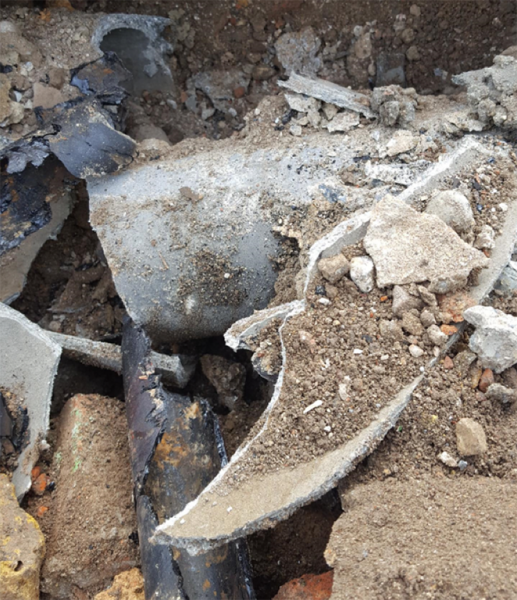 The UK implemented a full ban of asbestos in 1999, so why are we still talking about it? Asbestos is encountered in many buildings built pre-2000 (both commercial and residential) and therefore is highly relevant within the modern construction industry. With an increased demand for new development, we often find ourselves demolishing existing buildings to construct new asbestos-free properties. However, during this process asbestos fibres may be disturbed, making them a risk to construction workers and future residents of the proposed development.
A list of common products asbestos can be found in are as follows:
Tiles – including vinyl floor tiles
Cement bound materials – including roof tiles
Insulation – building and pipe lagging
Cars – friction material for brakes, clutch etc
Fire-proofing materials.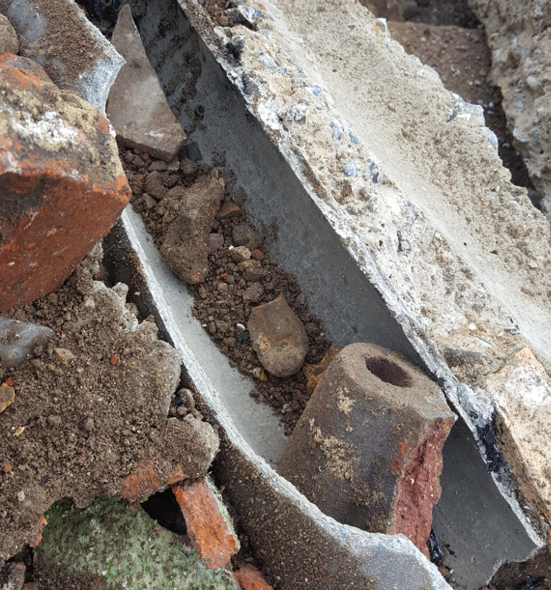 Every so often during the construction process, asbestos fibres are scattered in areas where a potential risk is created to construction workers and future receptors by creating a viable pathway. Asbestos related illnesses are noted to be one of the top three causes of death within the construction industry. It is with this consideration that buildings pre-2000 should undergo an asbestos survey to identify any potential asbestos-containing material pre-construction to inform and protect construction workers and end users.
Any suspected asbestos material will require identification and an appropriately licenced person to handle the removal of the material. Furthermore, a suitable asbestos management strategy should be employed on-site, to ensure construction workers are protected and building regulations followed.
Is asbestos a modern issue? Yes, very much so. The risk asbestos poses and the presence of the fibrous material around us, make it an issue that should be considered on all proposed developments. Here at Ground & Water, we include an asbestos screen as standard in all our chemical testing, reducing the risk of any nasty surprises and ensuring your development gets underway quicker.
At Ground & Water we like the bigger picture. Our regularly updated blog highlights and discusses the industry's challenges and issues. It provides you with insights into innovation, how we are constantly changing and adapting to provide you class leading, cost effective, services and how through investing in our team, we are delivering on our promises. And it's a great read!