Employee Value Proposition
Ground & Water was formed through friendship and trust and those values remain at the heart of the company. We work in a fair, open and encouraging environment where our people can innovate, grow, and have fun. We take the matter of accountability and responsibility very seriously, striving to deliver our best selves and our best work every day. We want to help you achieve your full potential.


The Ground & Water 'One Team' culture makes the difference
We are driven by the words "Business for Good". Good for our people, our clients, the community and the wider world. We can all make a difference in this world and help to build a sustainable future.
We believe the biggest impact starts from within. It's all about you! We provide benefits and rewards that match performance.
We invest in our culture and offer employees continued training and career progression, autonomy, work-life balance and opportunities to give back. We have fun every day. The culture of the office is built on having a good time, all we take seriously is the work.
We're dedicated to building a company that we can all be proud of.
Ground & Water surveyed each and every team member, asking what meant the most to them, what they wanted from a role and the company. This allows us to build a benefits system that is not only relevant to our team but also useful and appreciated.
Progression & Development
We measure everyone's success at Ground & Water, regular performance reviews will aid skills building, driving role progression prospects and a salary that rewards effort and accomplishments.
Autonomy
At Ground & Water, you will have the opportunity to manage your own workload and develop problem solving skills whilst being supported by a knowledgeable and dedicated team.
Team Building, Welfare & Social Events
We host regular team building and social events to encourage team cohesion, build meaningful relationships and ensure you feel like a member of the family, including impromptu treats and fun stuff!
Company Pension Scheme
You will have the opportunity to begin building for your future with Ground & Water's pension scheme and Paycare Health Plan.
Generous Holiday Package
Employees enjoy a generous holiday package of 23 days plus bank holidays, rising to 25 days after you have celebrated your three year 'Workiversary'.
Continued Professional Development
At Ground & Water we actively encourage professional and personal development. We will work with you, creating bespoke training and development plans to ensure your career is rewarding and fulfilling, supporting you in your personal goals, helping you to reach your full potential both inside and outside of the workplace.
Graduate Programme
Aimed at graduates of the earth sciences and engineering, our two year graduate programme equips budding geotechnical and environmental engineers with the knowledge and hands-on skills required for their future career. You can find more information about the graduate programme by downloading our Graduate Flyer.
Flexible Working
We want our team to have a healthy work / life balance and support flexible working arrangements, including flexitime and working from home opportunities. Ground & Water will even provide an allowance to create a home working station, your comfort is key.
A Personalised Welcome
New starters receive a welcome gift when they join the company, including a mug, card, stationery, office keys and your favourite sweets or snack.
Modern Technology and Office Space
Team members benefit from a bright office situated in picturesque farmland. The open plan space provides a nurturing environment and the opportunity of learning from a highly skilled and accessible team.
Corporate Social Responsibility (CSR)
We believe it's good to 'give back'. We offer our team members two sponsored CSR days a year; one to work on a charitable cause that's close to your heart and the other is a team event.
Professional Subscriptions
We actively encourage Continued Professional Development, we believe investment in your skills and knowledge is one of the best investments you can make. We will subsidise your professional subscriptions and support your learning and self-development.
Health and Wellbeing
We provide a Healthcare cash plan to help take care of everyday healthcare costs and the important things in life. We also subscribe to a bespoke app to support your mental health, arming you with tools and techniques to not only help yourself but those around you too. In order to promote your physical health, we also provide a contribution towards exercise equipment to encourage a healthy and active lifestyle.
Birthday Day Off
We know you don't want to work on your birthday so at G&W you don't have to. We will give you your birthday day off so you can celebrate all day long.
Personal Growth
We understand people want more than just a job, and we want more than just employees. We will help you navigate the exciting journey that is your career as well as provide opportunities and encouragement to develop and grow personally.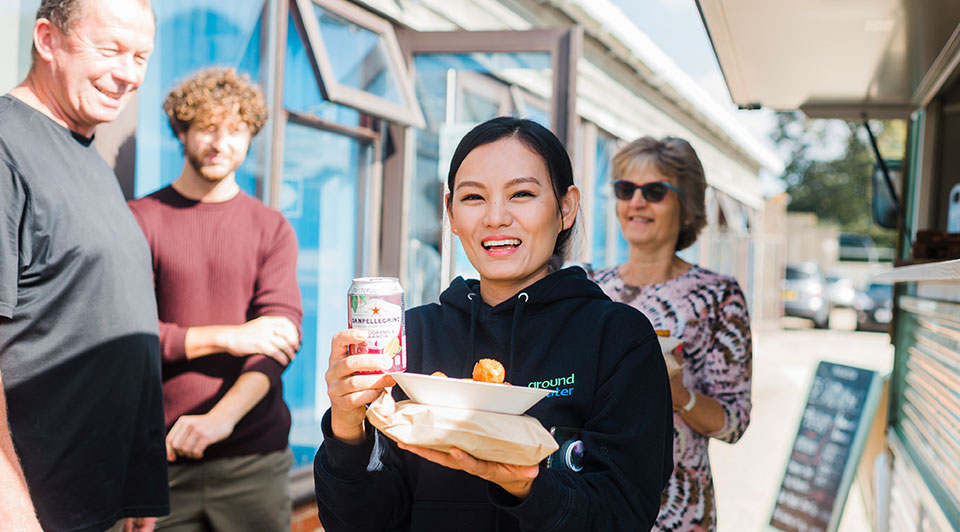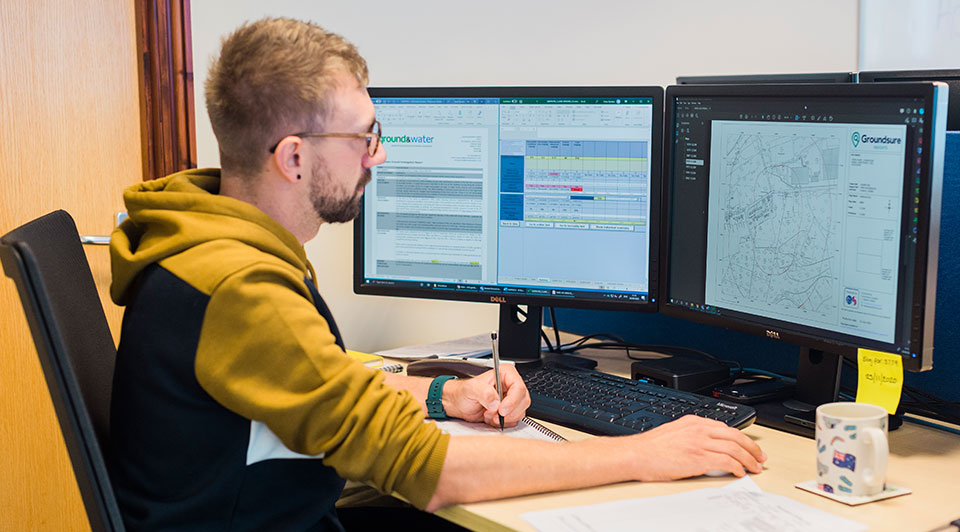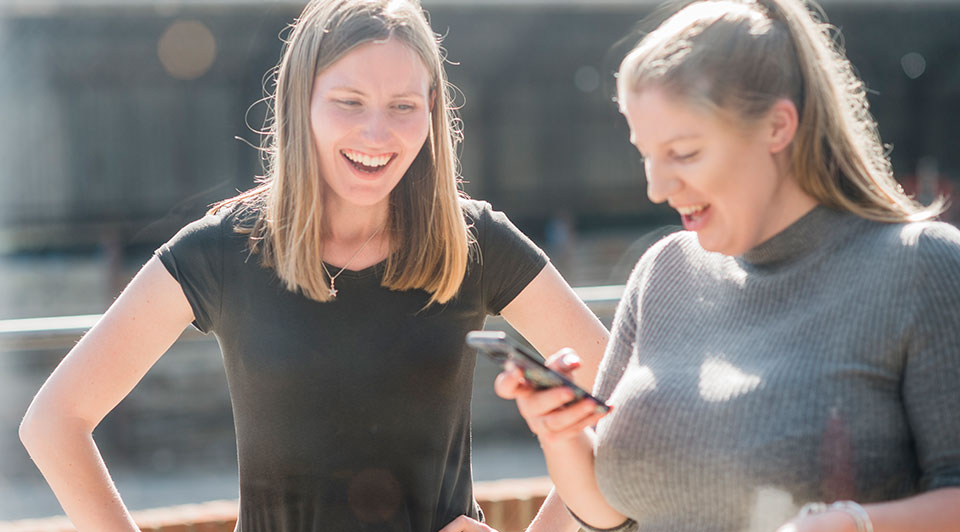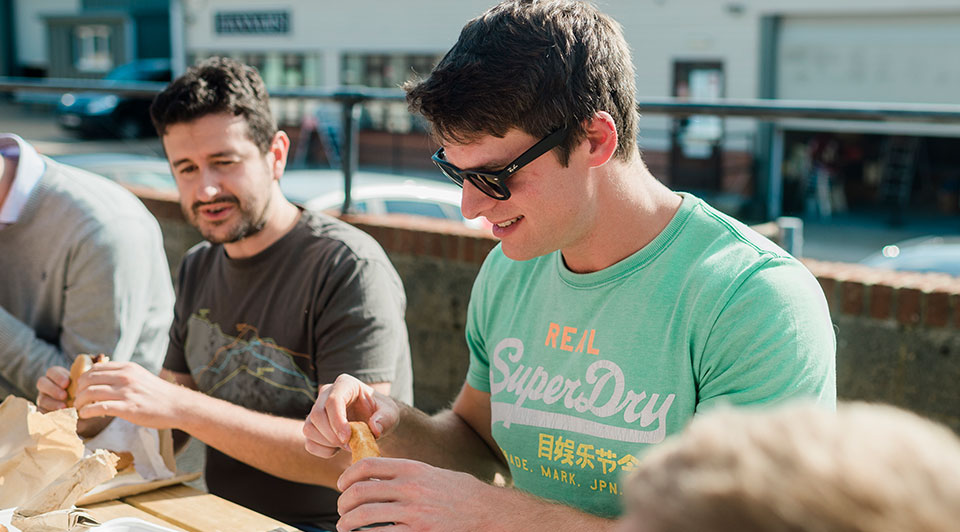 Employees enjoy free fruit and biscuits and as much tea and coffee as they can drink! We have a casual dress code and ample free parking. And we ensure we all mark each other's Workiversaries with a team celebration.