Making your basement dream a reality
3rd February 2021
Geoenvironmental • Geotechnical • Regulation
In a world where space is a finite resource, we are increasingly creating basements below existing properties, especially in London. Ground & Water Senior Engineer, Rob Terrell says: while these vertical construction solutions address a myriad of challenges for architects and developers, they come with some significant structural and geotechnical issues which require detailed design.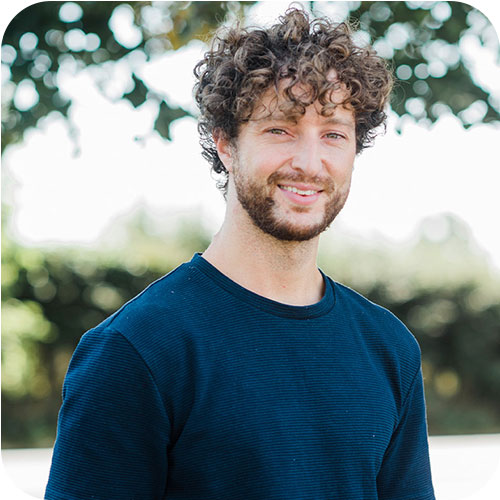 Even if designed appropriately and constructed sufficiently, basement structures may impact the surrounding area, affecting ground stability, various types of flooding (overflowing of sewers/drains and watercourses, groundwater flooding and surface water flooding), nearby assets and of course any overlying superstructure. Therefore significant input and assessment is required from various disciplines – including: structural engineers, geotechnical engineers, hydrogeologists and engineering geologists – working together to make sure the basement is suitably designed during excavation, construction (including temporary works) and operation.
Depending on which London Borough the site is situated, various degrees of assessment are required to satisfy the local council's criteria, as well as any third party auditors. Guidance and vital requirements on how basements are designed, assessed and constructed can be found in Supplementary Planning Documents (SPDs) for each specific Borough. The assessment and enforcement of applications for basement development, also intersects with a wide range of other legislation which must also be complied with. This includes, but is not limited to: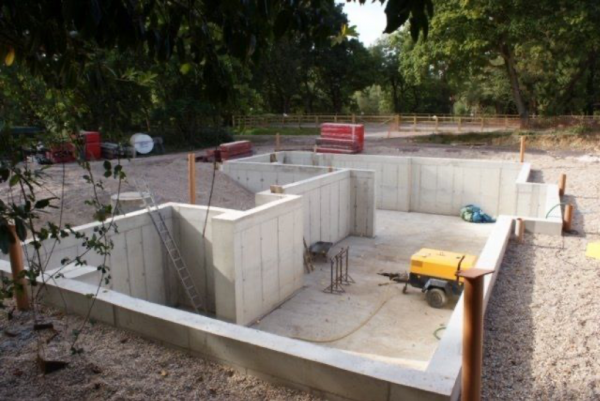 As basements are large impermeable structures, they may change the hydrological patterns within the local area, as well as impact flow patterns within aquifers. They can also replace permeable soils and therefore reduce the infiltration capacity of the site, leading to an increase in surface water. Basements must comply with the requirements of both the associated Surface Water Management Plan (SWMP) and Strategic Flood Risk Assessment (SFRA) for the location, and the effects on flooding should be accounted for. Depending on the flood zone of the site, basement developments may require flood risk assessments, or may even be considered too high risk and not acceptable for development.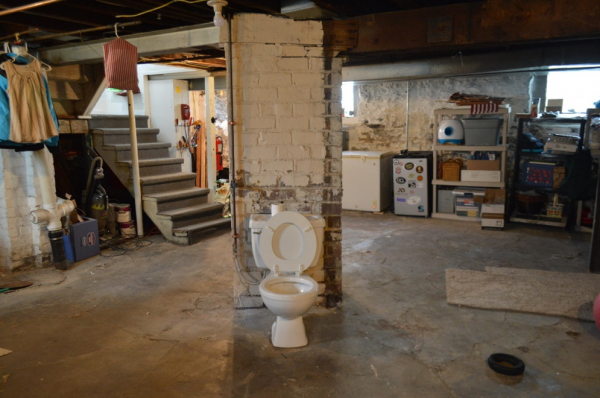 Excavation in a densely developed urban environment, such as London, is a significant engineering challenge. If it is ill-planned, poorly constructed or fails to properly consider geology and hydrology, it has the potential to damage both the existing and neighbouring structures and infrastructure; therefore, a sizable amount of desk based assessment and site investigation is required. Drilling crews must analyse the strength and soil type of the underlying geology, before samples are sent off for laboratory analysis to assist with geotechnical design. The hydrogeology is also assessed, through noting of groundwater strikes during the site works and/or the monitoring of on-site groundwater monitoring standpipes.
Once all information is proposed, a geotechnical engineer can state design requirements based on the risks that were analysed. These could range from heave due to an overall overburden pressure release, damage to nearby walls from groundwater movement, shallow groundwater, soil instability during excavations, the volume of adjacent/underlying soils changing with moisture and the effect of proposed, removed or retained vegetation. The geotechnical engineer and structural engineer can then finalise their design proposals, construction sequence and a construction method statement. A suitably qualified contractor with experience building basements should then be appointed, and would have overall responsibility for the sequencing, temporary works and quality of the basement construction itself.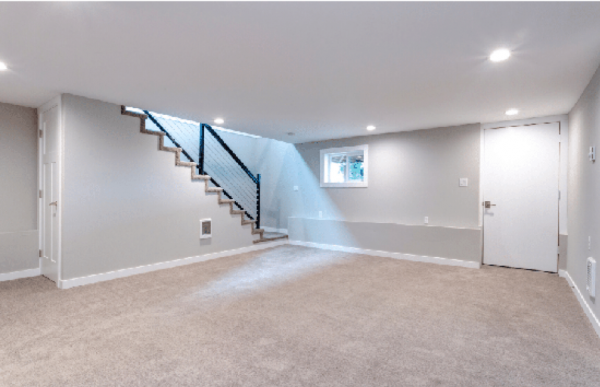 Hopefully this short post has gifted you with insight into how complex and varied the risks associated with basements are; and why it is important to have a proactive, educated and considered approach, utilising the input of various specialists. However, this is just a drop in the ocean as the risks vary considerably over the diverse geology of London. At Ground & Water, we will never shy away from making someone's dream a reality (be it a basement or not), and as long as it is suitably planned and assessed, we will aim to make it so!
At Ground & Water we like the bigger picture. Our regularly updated blog highlights and discusses the industry's challenges and issues. It provides you with insights into innovation, how we are constantly changing and adapting to provide you class leading, cost effective, services and how through investing in our team, we are delivering on our promises. And it's a great read!