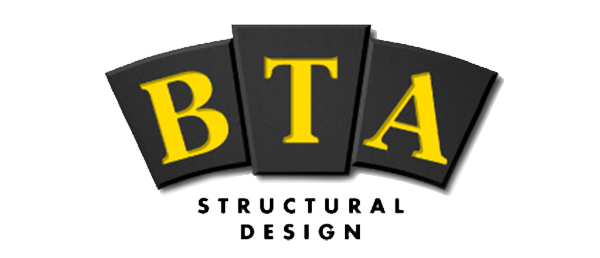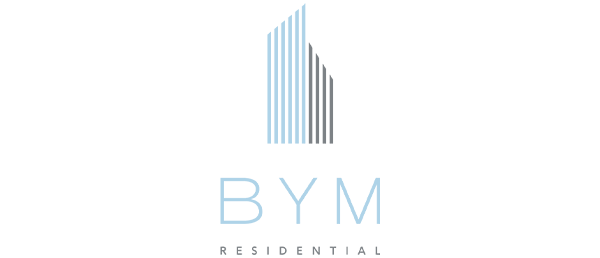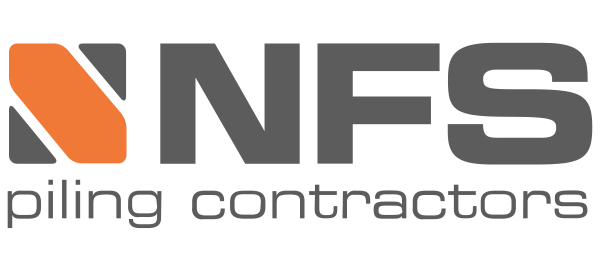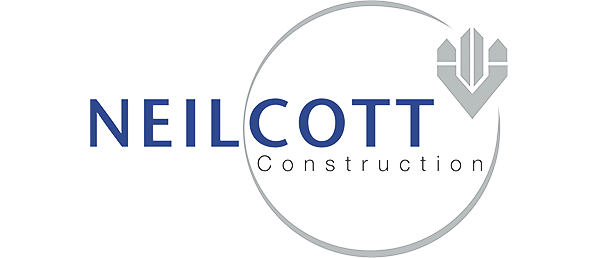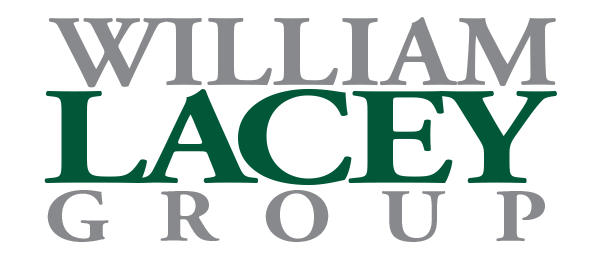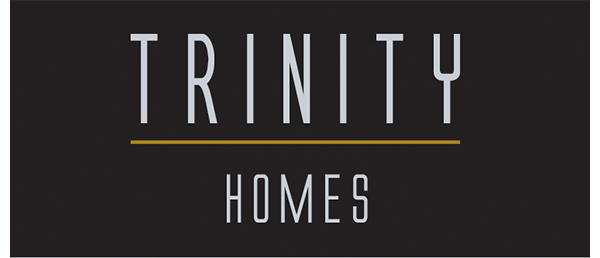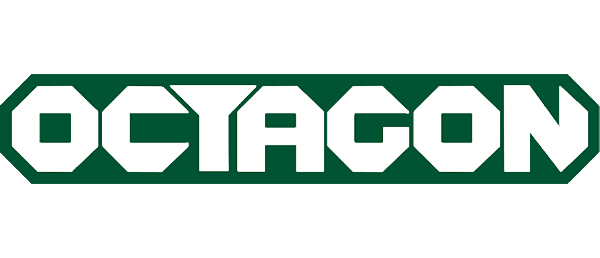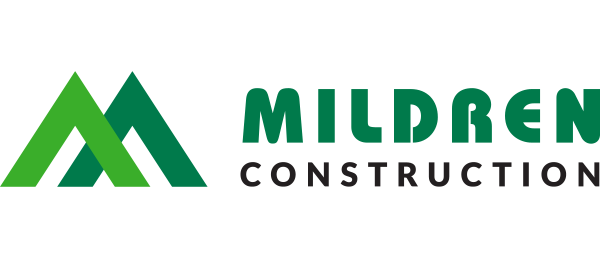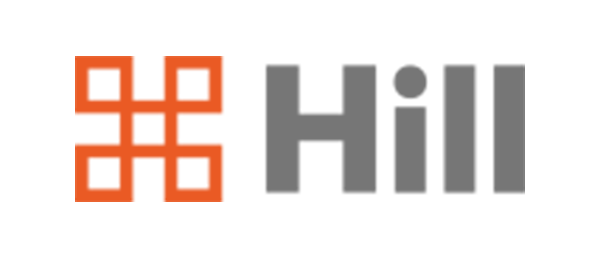 Serving London and southern England, we are the leading provider of contaminated land and ground investigation services that you have been looking for. We deliver on time, on budget and work with you to get your projects approved.
Ground & Water succeeds where other providers do not because of our approach. We believe in being accountable, adaptable, approachable, accurate, accepting, appreciative, adventurous and authentic. Actions speak louder than words and we strive to achieve great results for our clients.
Based in East Hampshire, the business was formed in 2009 born out of friendship and trust. Those values remain at the heart of the company today. It is our people who make the difference, because they want to; and by working with us you will benefit from the collective knowledge, experience and overwhelming can-do attitude of an AMAZING team.
Our no-nonsense approach and highly responsive team of engineers enable us to manage projects from conception through to completion and to suit every budget. Quality and compliance are Ground & Water core values and all our reports are signed off by a Chartered team member.
We work with developers, housing associations, structural engineers, architects and local authorities. Our friendly, approachable team prides itself on its customer service and strives to ensure you have the information you require when you need it.
At Ground & Water, we are continually taking on new projects. Each has its own unique set of circumstances, requiring our engineering team to pool its skills and experience to deliver workable, sustainable and often holistic solutions, for our clients. Our case studies are examples of some recent challenges we have overcome.
At Ground & Water we like the bigger picture. Our regularly updated blog highlights and discusses the industry's challenges and issues. It provides you with insights into innovation, how we are constantly changing and adapting to provide you class leading, cost effective, services and how through investing in our team, we are delivering on our promises. And it's a great read!